Sex/Life
Sex/Life was okay.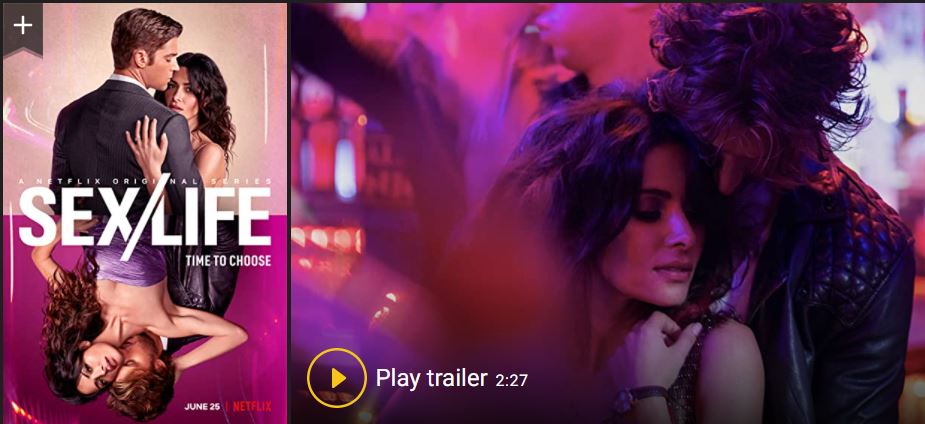 Billie Connelly, a suburban housewife, can't stop fantasizing about her ex-boyfriend. The former career woman sits in her upper-middle-class home, breastfeeding her baby and wondering what life would be like if she married her ex-boyfriend instead. What if her life was with bad boy Brad Simon instead of cute hubby Cooper Connelly? Sweet Cooper is the safe choice, but he's boring. Brad is fun, wild, and he's toxic. He's the kinda guy you want your friends, daughters, sisters, etc., to stay away from. Still, Billie is obsessed and cannot stop thinking about him.
Good acting
Let's start with what I liked about the story. The acting was pretty neat. Sarah Shahi convinced me that her character, Billie, was worth remembering. While the stunning actress is likable and comes across as confident/self-assured, the character she portrayed was the opposite. Billie was scripted as weak, insipid, and emotionally stupid. Sure, I empathized when I watched scenes of her crying over her miseries. I related when I watched her stand against the "perfect moms" in their suburban bubble. However, she knew what she got herself into when she married Cooper, a rebound from Brad.
Then there's the delicious Aussie actor Adam Demos, who plays Brad. I had seen him in a few other movies and shows, including Falling Inn Love, a super-cute romance, but a little too sweet for me. He did a great job portraying Brad, a far cry from other characters he had portrayed previously. I was not too fond of the character Brad (I'll explain later), but I appreciated the good acting from Sarah and Adam, who are dating in real life, which is sweet.
Plot and characters
Now, what didn't I like about the plot? I had hoped for plot twists that would surprise me, but nope. So disappointment sank in. I was also confused by the lack of ownership of consequences, and in some cases, there were too many things going on at once. In real life, there would have been less forgiveness between Billie and Cooper and the friends who had somehow gotten involved in this web of lies and deceit. I doubt that any of my friends or family would be that forgiving in real life. Yeah, I know it's called TV. Still, we try to grasp and hold onto relatable concepts.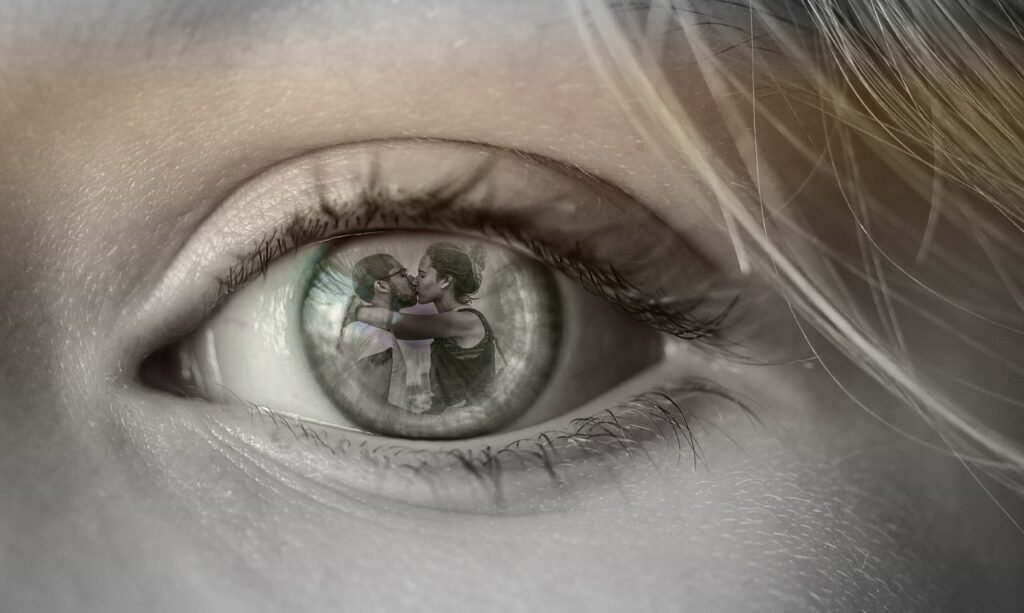 And the thing about friends sleeping with the ex you're clearly not over? In my single days, my friends and I had one rule: we don't touch what the other had. It's a good rule.
The lines were corny, the plot was all over the place, and I wouldn't say I loved any of the characters. Billie's best friend, Sasha, was probably the most relatable character. She seemed to have some sense (except for sleeping with Brad). Don't watch this series if you're hoping for a strong and empowering female role model. Billie was weak, like smashed layer cake that can't be put together again. She's insecure and indecisive, with no backbone for when the going gets tough.
Brad's more than just a player with daddy issues; he's selfish, psychologically destructive, and an emotional crusher trapped in the body of a sex god. Cooper is that preppie asshole I couldn't stand. Plus, I didn't know if I should have laughed or cried at the faces he pulled when he came during the sex scenes.
If I had the choice of picking Cooper or Brad, who would I pick? None.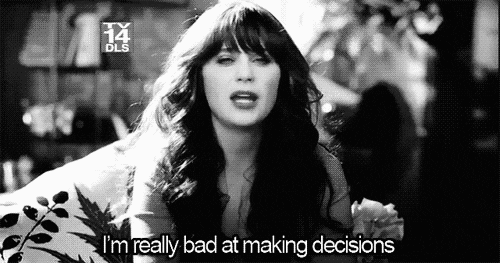 Why did I watch the series?
Now, on a more personal note. Why did I watch the entire season one? My husband knows I can't sit still for too long, let alone watch an entire season in the series. It's because Sex/Life got to me. I'm not talking about the sex, but the emotional hold that Brad had on Billie.
It was a bit like a horror movie, where I wanted to watch more, not sure if I could handle it. It scared me that a woman could want to return to the very man who destroyed her life in the first place. He was a cheat and a scumbag. He fucked with her mind, and even years after they had broken up, she still wants him!
Then, there was talk around the "have you wondered…what would you do if you saw your ex again?" concept.
I don't think about my exes because when things didn't work out, they didn't work out for very good reasons.
Who didn't have a bad ex-boyfriend who tried to fuck with our minds? Except, unlike Billie, I closed the door for good. I said, "No" forever.
Years later, I found another kinda guy, and he wasn't interested in playing dangerous mind games. Nor did he want me to be the perfect suburban mom. He's fun, wild, daring, and we do crazy, thrilling things together. That's a much more enjoyable story. 🙂