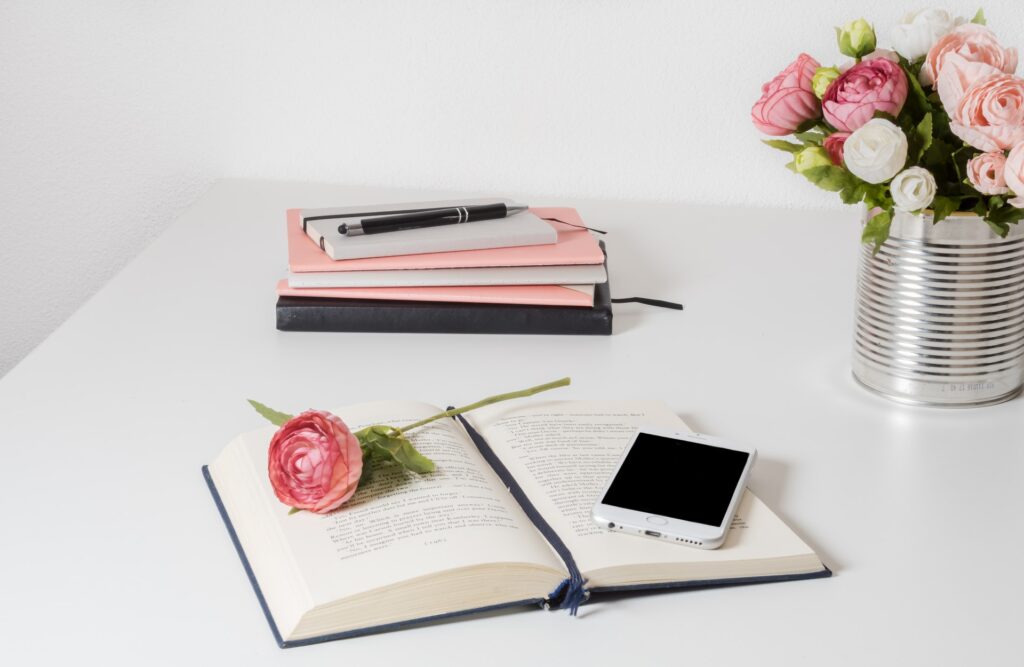 I have signed with Magnolia Blossom Publishing, the romance imprint line of the highly regarded DS Publishing company, home of some of the biggest selling Western authors in the genre. Readers can now enjoy Elizabeth, the prequel to this Australian country romance series.
I am also published with Black Velvet Seductions, known for quality romances of all subgenres by bestselling and award-winning international authors from countries including the USA, UK, Canada, and Australia.
Books
Elizabeth – an Australian country romance novella and prequel to the Starling Sisters series. Now available for only 99 cents! Publisher: Magnolia Blossom Publishing.
Loving Jack in the Cowboy Desire anthology – a series of cowboy short stories including my own about friends to lovers in outback Australia. Publisher: Black Velvet Seductions.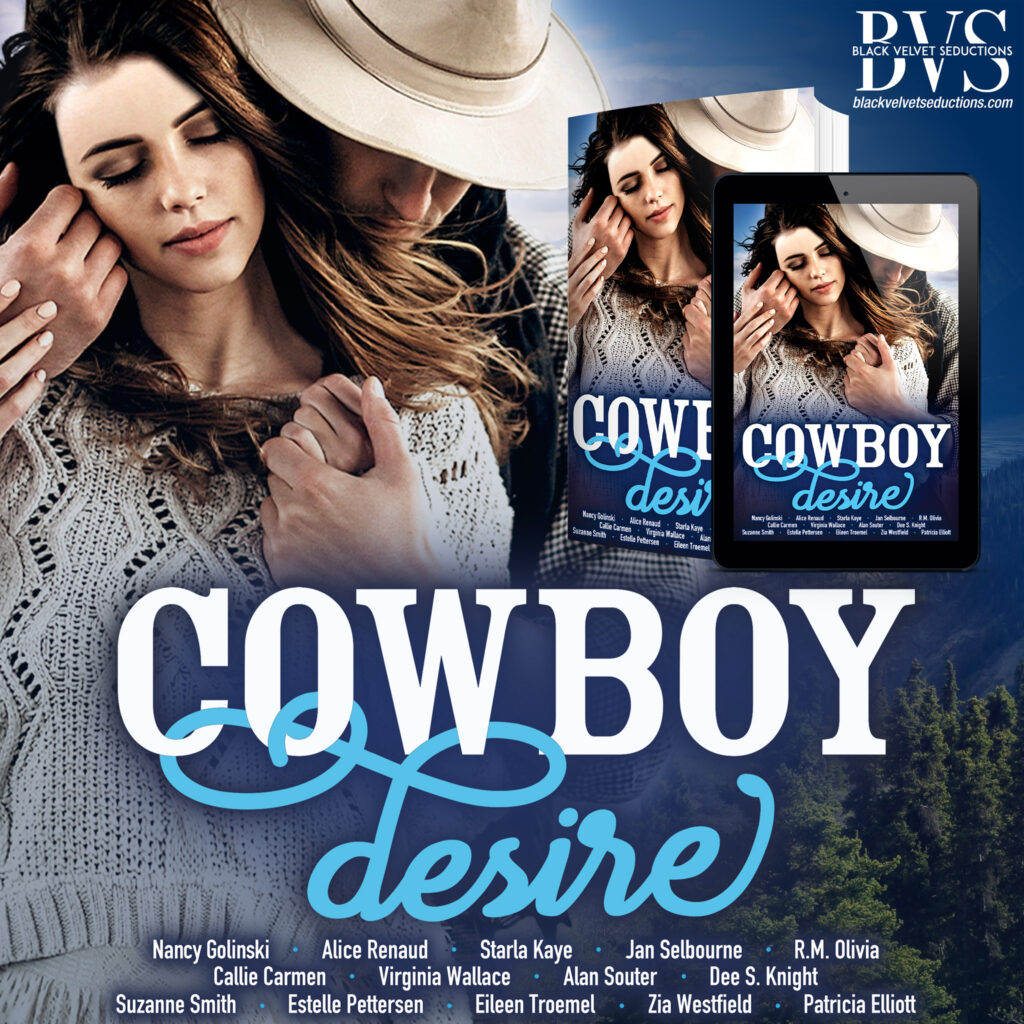 Lessons on Seduction – a thrilling erotic romance novel with the themes of empowerment and positive body image. Semi-finalist in the Swoon Awards 2020. Publisher: Black Velvet Seductions.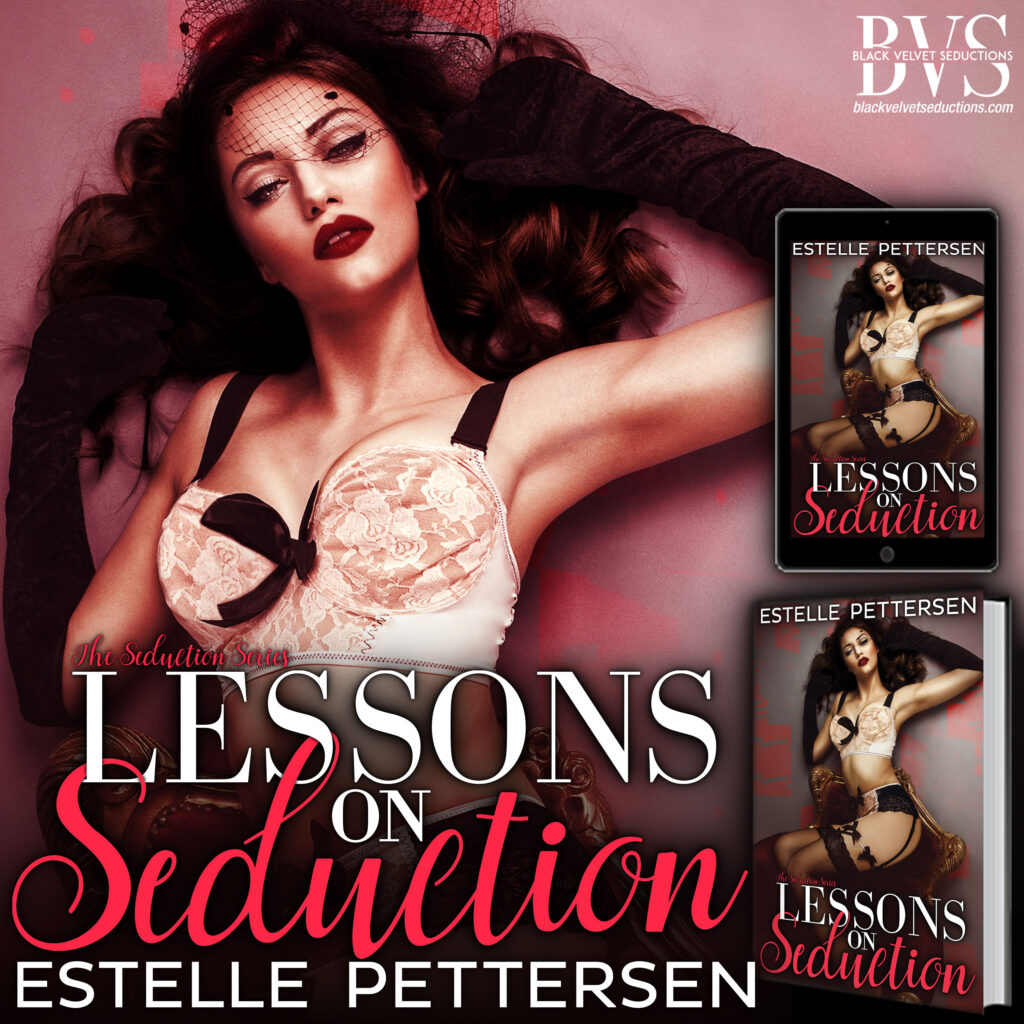 Writers' tips, advice, inspiration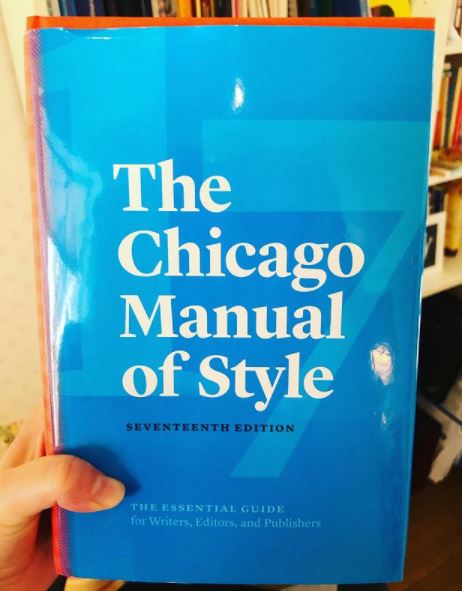 If you're a writer looking for some inspiration and advice for writers, feel free to browse:
Newsletter – sign up