December 2021
October 2021
Flowers for Kate, a short story in BVS's Rainbow Desire anthology is published!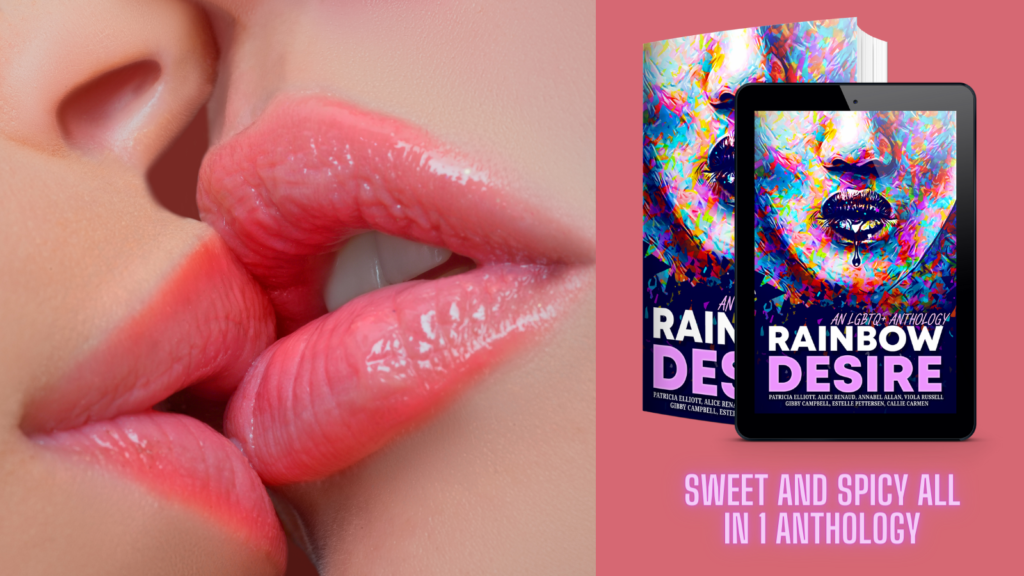 July 2021
Author has signed with Magnolia Blossom Publishing, the romance imprint line of the highly regarded DS Publishing company, home of some of the biggest selling Western authors in the genre. Read more.
June 2021
May 2021
April 2021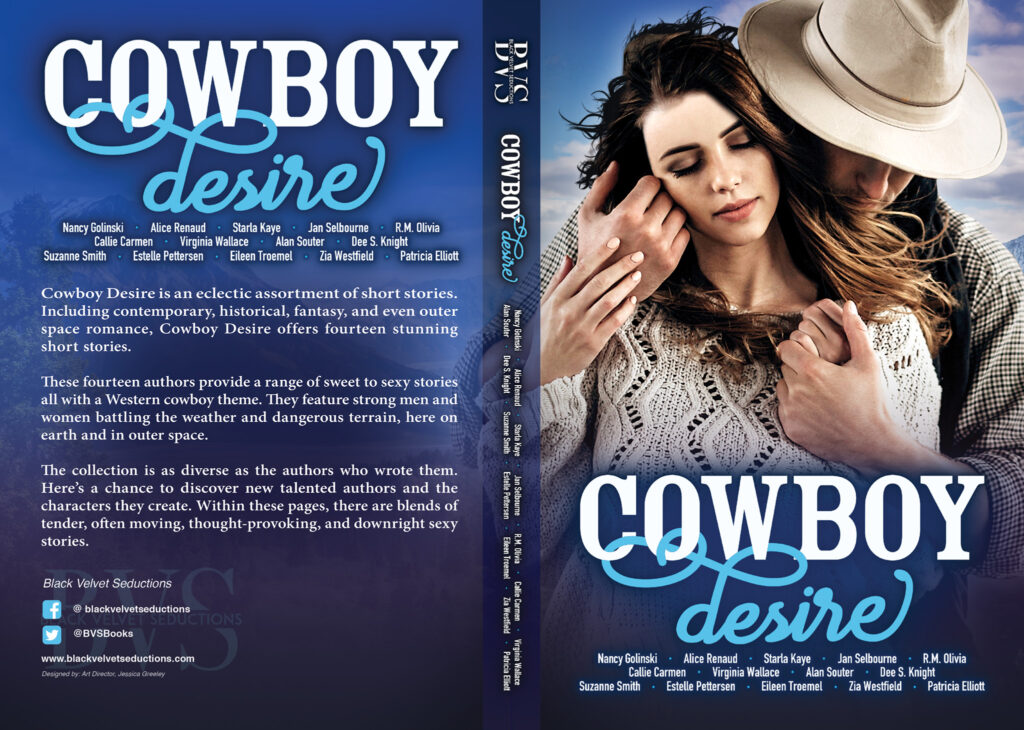 March 2021:
February 2021:
January 2021:
"Lessons on Seduction" is a semi-finalist in the Swoon Awards. Thank you so much for voting!