Meet Eva King, a high-spirited director in an international firm. She scraped her way up from zero to hero in the cold, hard world of power, money, and politics, where nothing and no one was going to get in her way. Until handsome Sven came along.
Now, what was Eva going to do with a muscular Scandinavian university student with strawberry-blond hair, ocean-teal eyes, and a heart-warming Colgate smile?
Put Sven into the mix and Eva's world was about to be stirred, shaken, and rocked. Crazy, crazy, love was right around the corner, ready to hit her like a bus driven by a lunatic, and nothing was going to stop it from happening.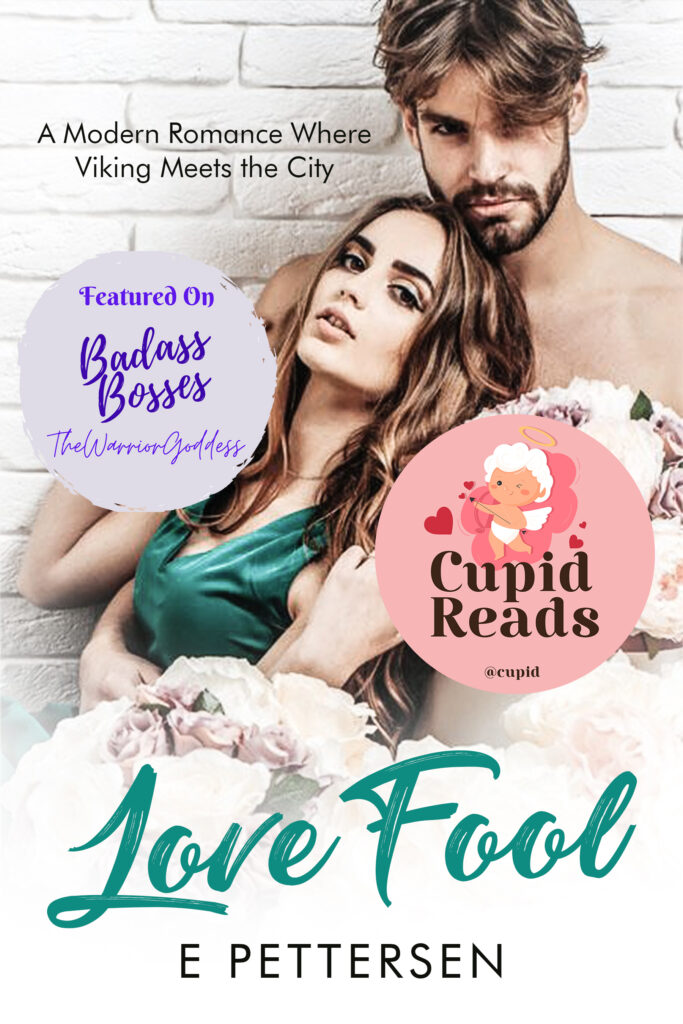 > (opens in a new tab)">Read it on Wattpad >>
🎉 Featured in three official Wattpad profiles: @cupid @Romance, @Chicklit.
♥ Featured in Summer of Sisterhood in 2019, a project by Wattpad's official @Chicklit
🏆Awards: in the author's Wattpad profile.