Sign up for the monthly newsletter to keep in touch.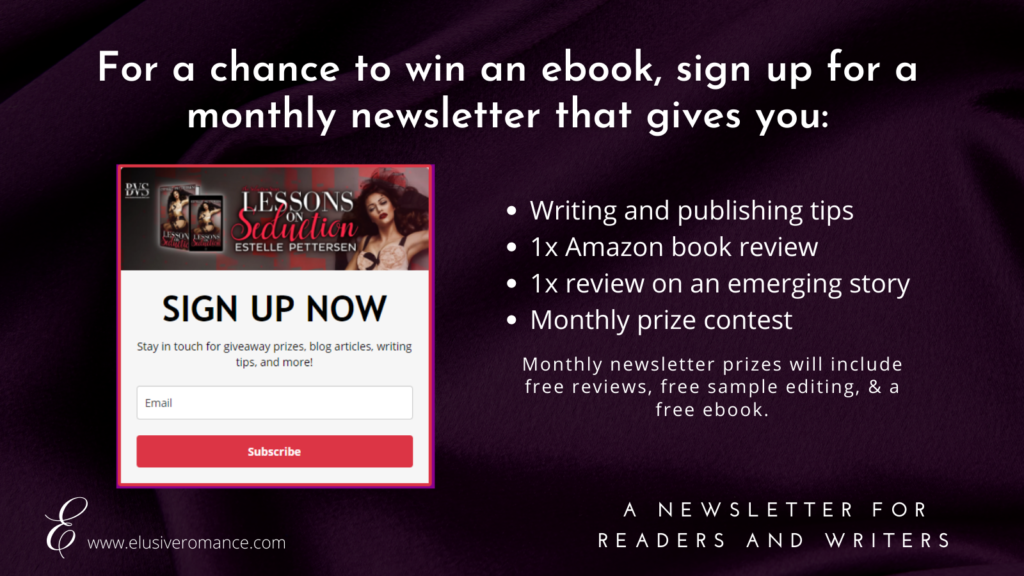 October 2021
Flowers for Kate, a short story in BVS's Rainbow Desire anthology is published!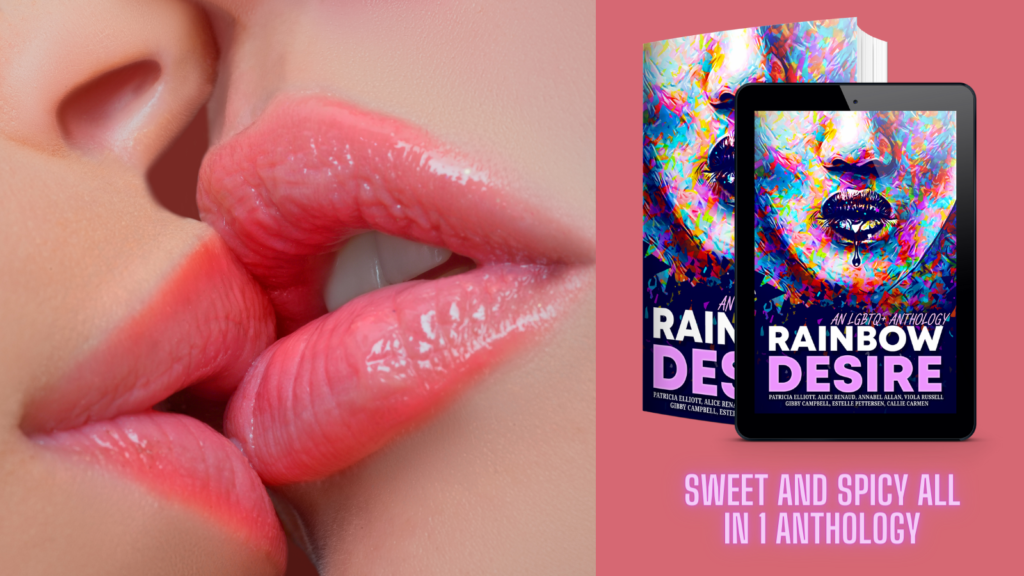 July 2021
June 2021
May 2021
April 2021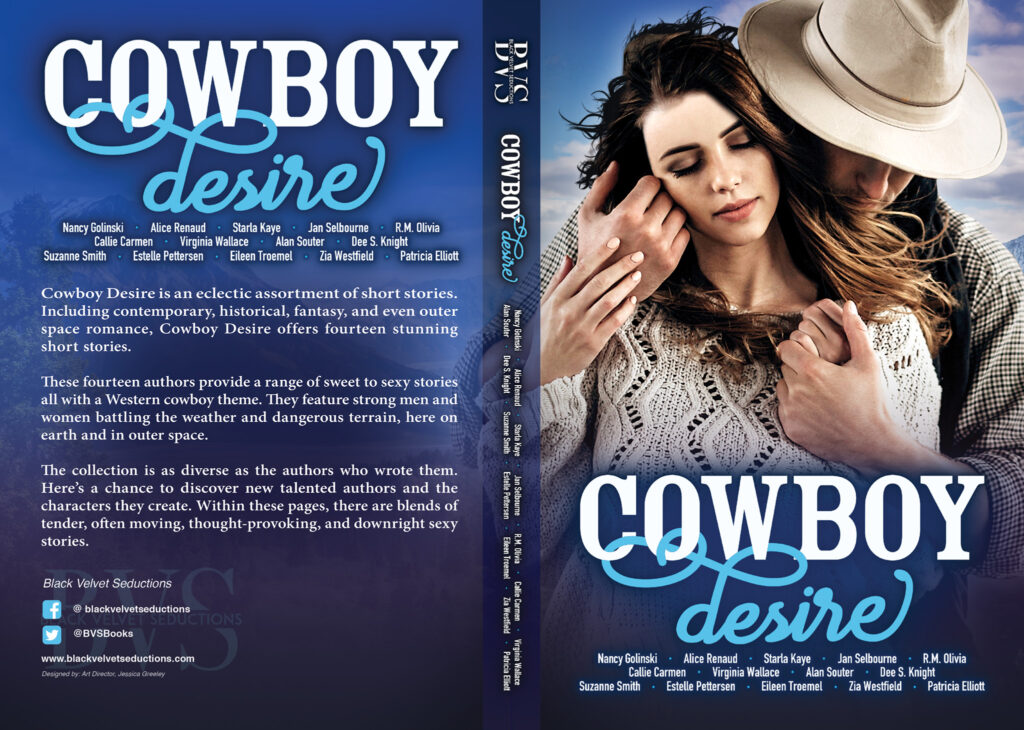 March 2021:
February 2021:
January 2021:
"Lessons on Seduction" is a semi-finalist in the Swoon Awards. Thank you so much for voting!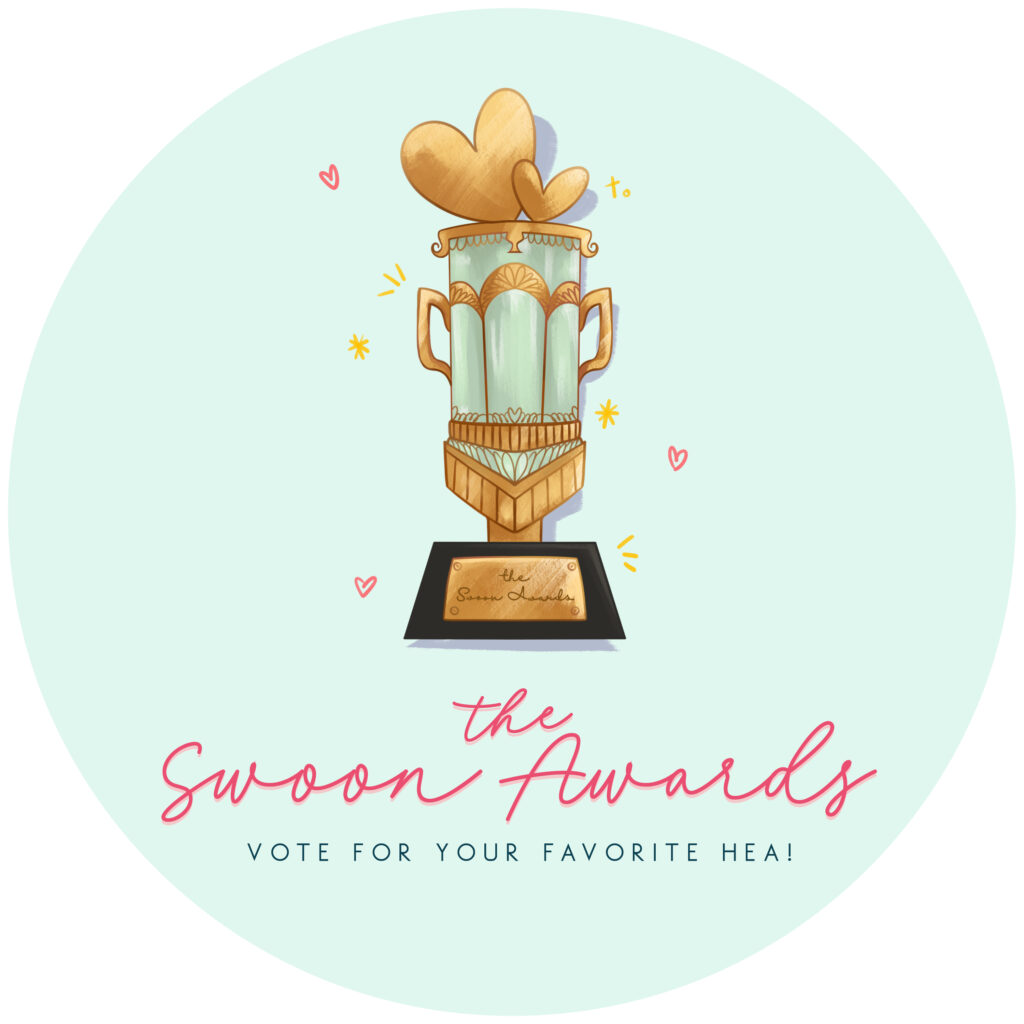 December 2020: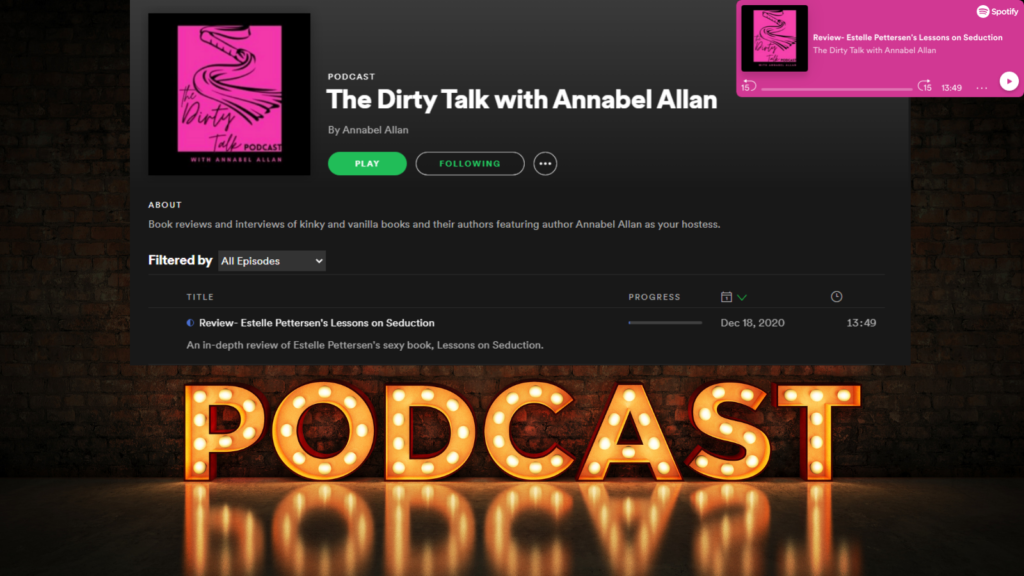 November 2020:
Join me and other authors with romance publisher Black Velvet Seductions for a takeover on Sunday, November 22, in the Bookworms Anonymous Facebook Group! Live interviews, readings, and giveaways.
Where: https://www.facebook.com/groups/131878603663093/
When: 1pm EST (6pm GMT/7pm CET) on November 22, 2020.
I will be interviewed by author Eileen Troemel during my 30-minute takeover.
September/October 2020:
Featured in:
August 2020:
Featured in: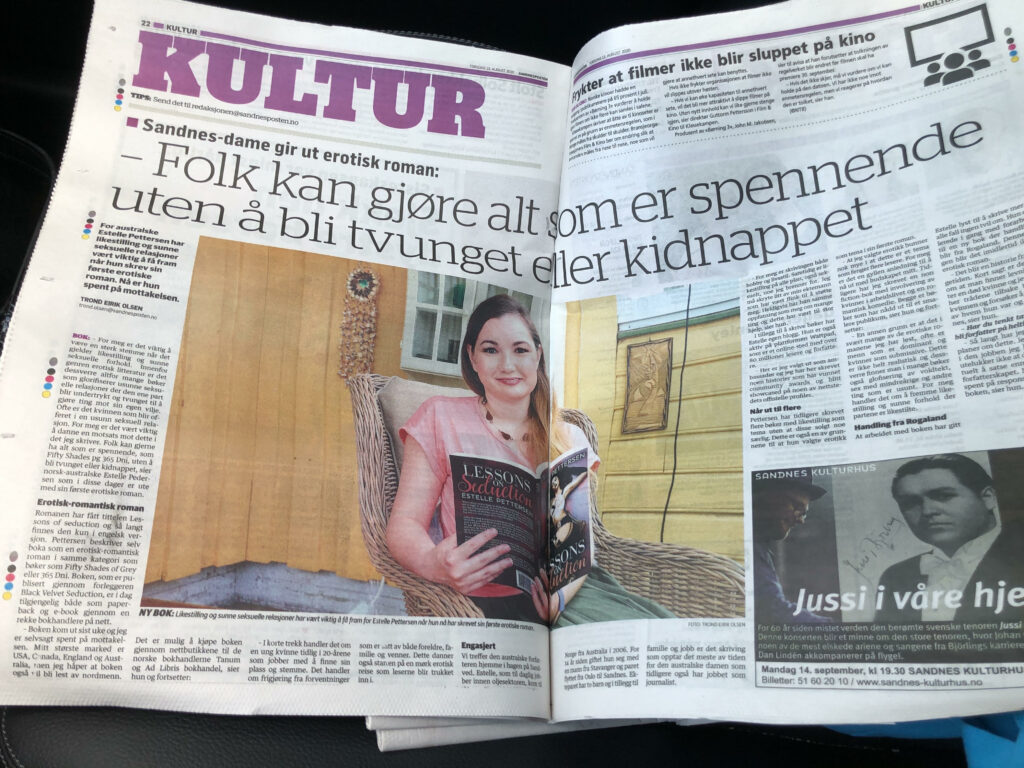 July 2020:
Featured in:
July 30: Lessons on Seduction Book Launch Party on Romance Books Sweet & Spicy Facebook group.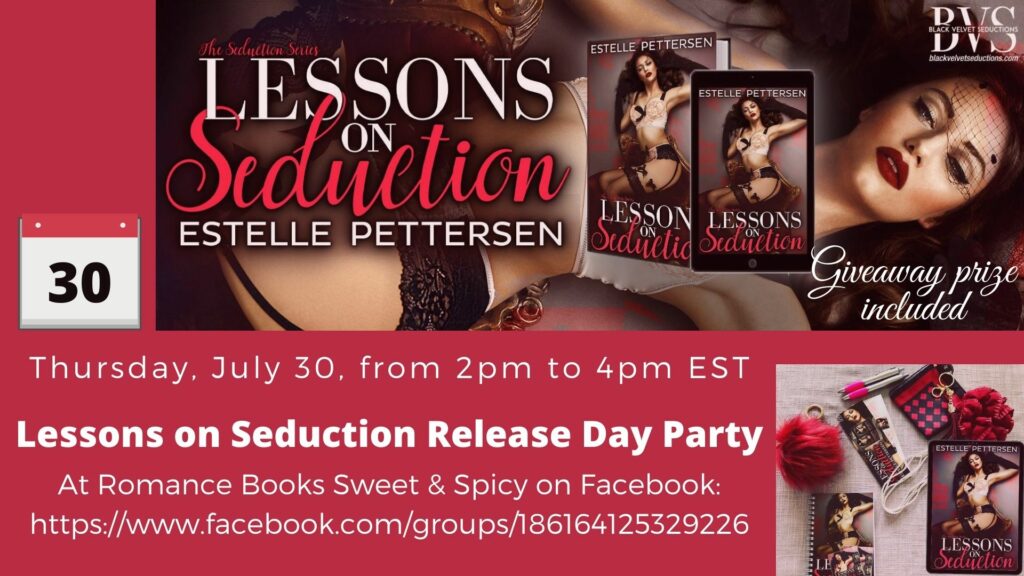 Featured in:
June 2020:
May 2020:
April 2020: