Sign up for the monthly newsletter to keep in touch.
November 2022
Cowboy Desire wins Gold Award in the Literary Titan Book Awards!
October 2022
Forgiving Liam: A Romance Novel (The Starling Sisters Book 1) is published by Magnolia Blossom Publishing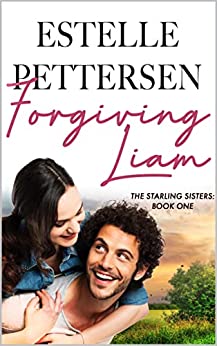 September 2022
Interview on Speak Seductively podcast show with BVS CEO Ric Savage, award-winning author Alice Renaud, and me. 🙂
Australian Romance Readers Association (ARRA) blog article on Dark Desire
August 2022
Dark Desire anthology cover reveal and preorder!
May 2022
Best romance books with a thriller plot on Shepherd.com
Elizabeth is listed in AustLit Australian Stories
April 2022
Author Willa Drew interviews my MC Elizabeth Martin voice-to-voice!
Author Seelie Kay spotlights Elizabeth in the loft
February 2022
Elizabeth review by author Virginia Wallace
Elizabeth mentioned in Romance Writers Australia
January 2022
The best bad boy romance books with a happy ending
Elizabeth, a prequel novella to the Starling Sisters country romance series, is released by Magnolia Blossom Publishing.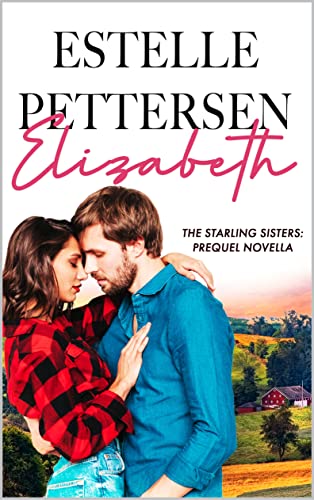 December 2021
October 2021
Flowers for Kate, a short story in BVS's Rainbow Desire anthology is published!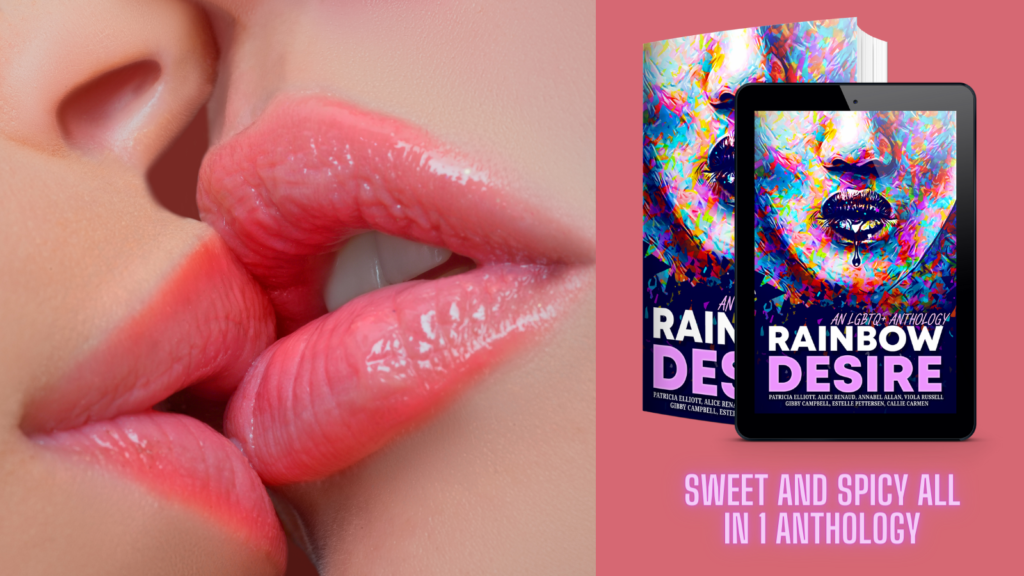 July 2021
Author has signed with Magnolia Blossom Publishing, the romance imprint line of the highly regarded DS Publishing company, home of some of the biggest selling Western authors in the genre. Read more.
June 2021
May 2021
April 2021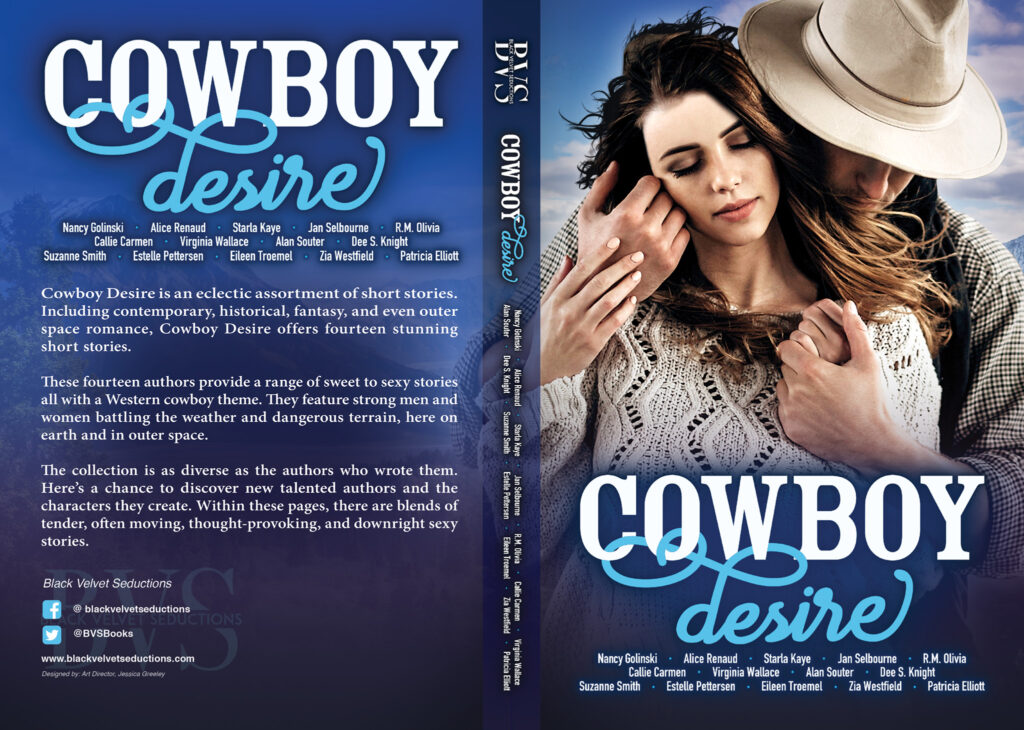 March 2021:
February 2021:
January 2021:
"Lessons on Seduction" is a semi-finalist in the Swoon Awards. Thank you so much for voting!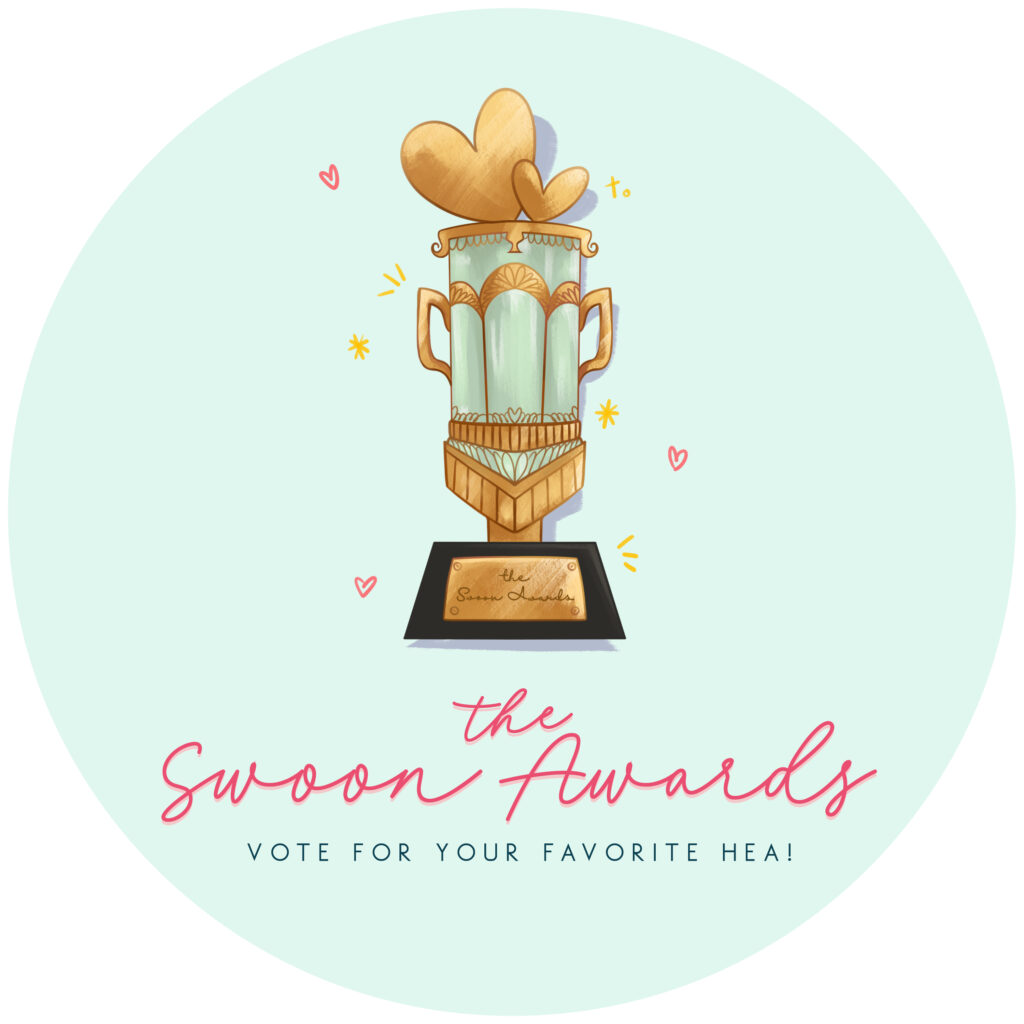 December 2020:
Podcast interview with erotic romance author Annabel Allan, author of the Goode Pain Series, on The Dirty Talk show.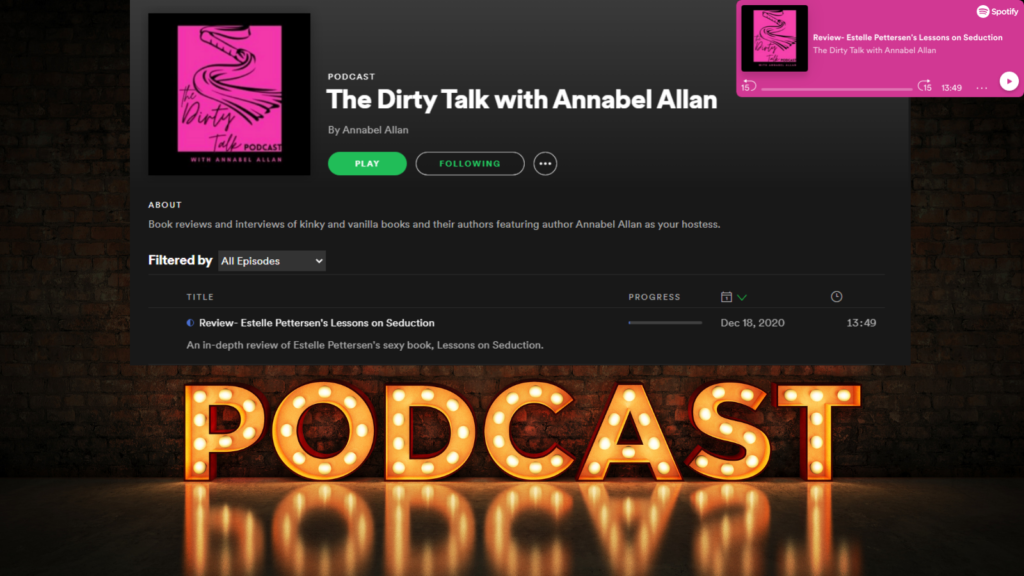 November 2020:
Join me and other authors with romance publisher Black Velvet Seductions for a takeover on Sunday, November 22, in the Bookworms Anonymous Facebook Group! Live interviews, readings, and giveaways.
Where: https://www.facebook.com/groups/131878603663093/
When: 1pm EST (6pm GMT/7pm CET) on November 22, 2020.
I will be interviewed by author Eileen Troemel during my 30-minute takeover.
September/October 2020:
Featured in:
August 2020:
Featured in: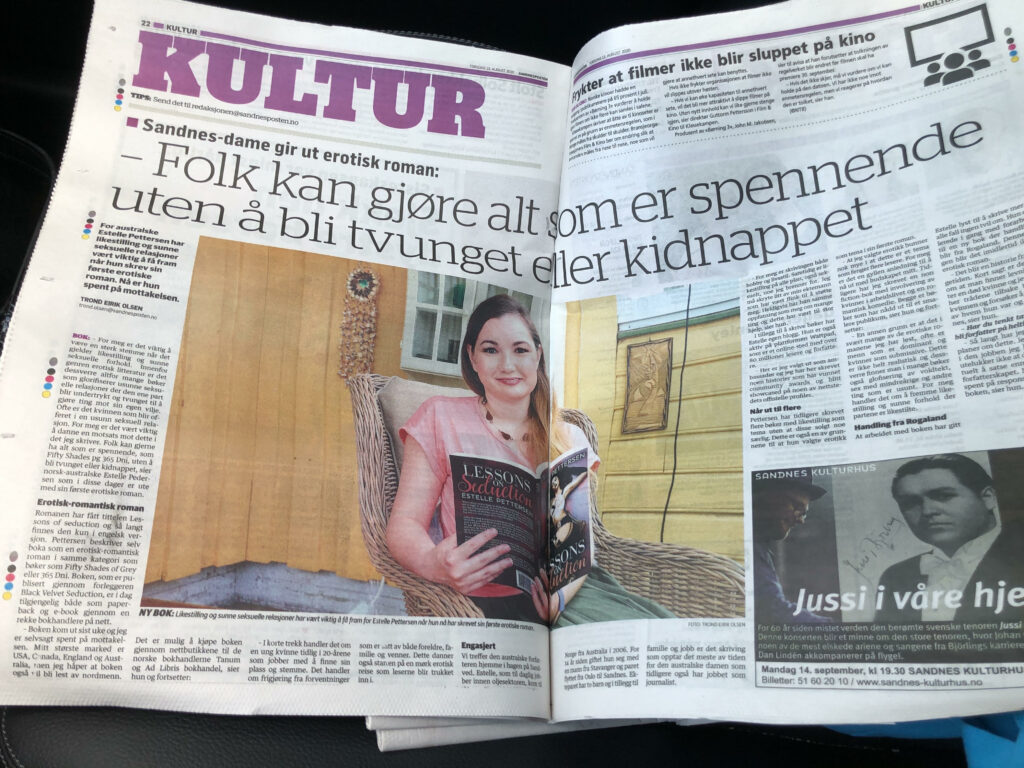 July 2020:
Featured in:
July 30: Lessons on Seduction Book Launch Party on Romance Books Sweet & Spicy Facebook group.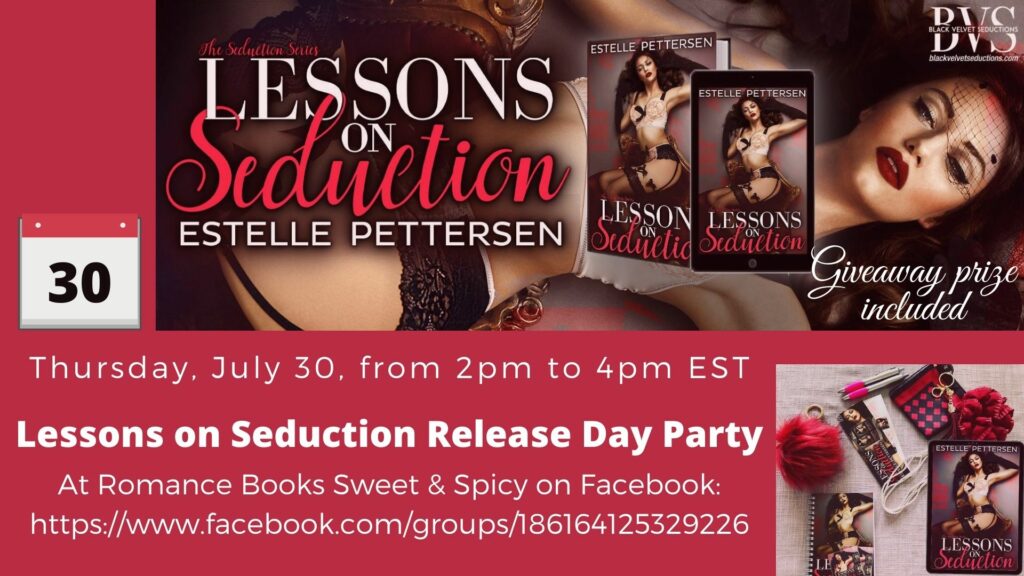 Featured in:
June 2020:
May 2020:
April 2020: