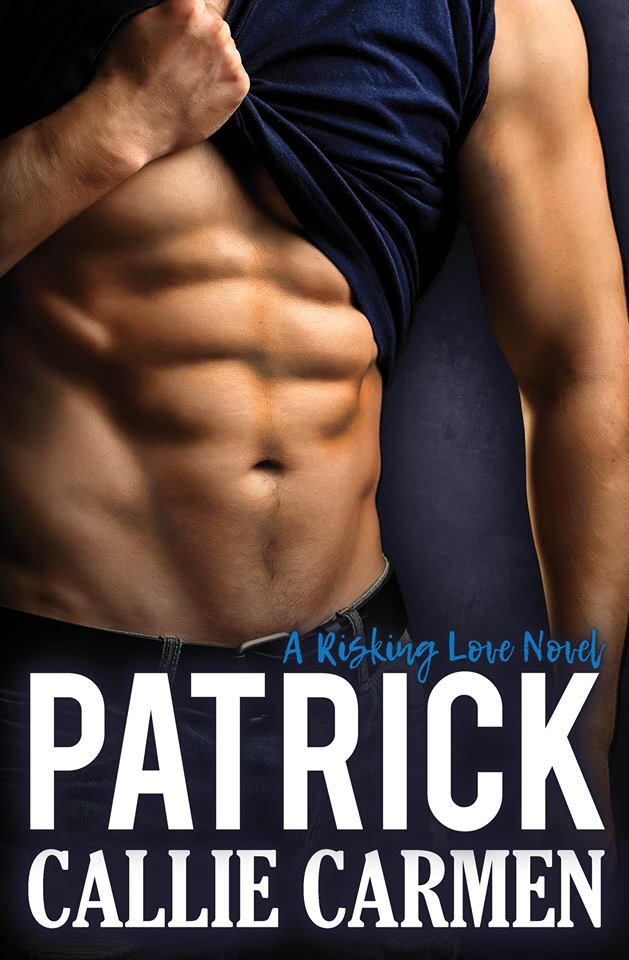 By Callie Carmen
Blurb:
Jaq had no interest in a serious relationship because life at an early age had taught her that men weren't to be trusted. But she met Patrick who soon had her thinking about risking her heart. For Patrick the time for Jaq dating other men had ended. He wanted her all to himself. But would she stay if she knew the secrets of his past?
Patrick wasn't the only man who wanted Jaq, and the other man was willing to kill to have her. Patrick is the first novel in the Risking Love series. The stories chart a group of friends through life and love. These steamy stories will have you laughing, crying, and have your heart racing.
Review:
I enjoyed reading Patrick by Callie Carmen and couldn't put it down over the long weekend. Jaq, the protagonist, is a woman with a strong voice and I like women with strong voices in romance novels.
I can see why she fell in love with Patrick – he was every bit the loving partner; he's smart, sexy, respectful, and not to mention hot! I enjoyed the suspense in the plot, which kept me on my toes, and the steamy scenes put my phone on fire! I loved it and will be reading the next book in the Risking Love series.