This blog post is dedicated to my Wattpad friends.
About a month ago, my nonfiction book Kick-ass Career Guide for Women was nominated for the Readers Choice Awards, one of the platform's biggest community awards where readers nominate and vote for their favorite books. I wasn't aware of it until I was alerted that the book had been shortlisted for the voting phase of the awards.
Yesterday, I was both surprised and elated when I received news that my career guide won first place in the awards' nonfiction category.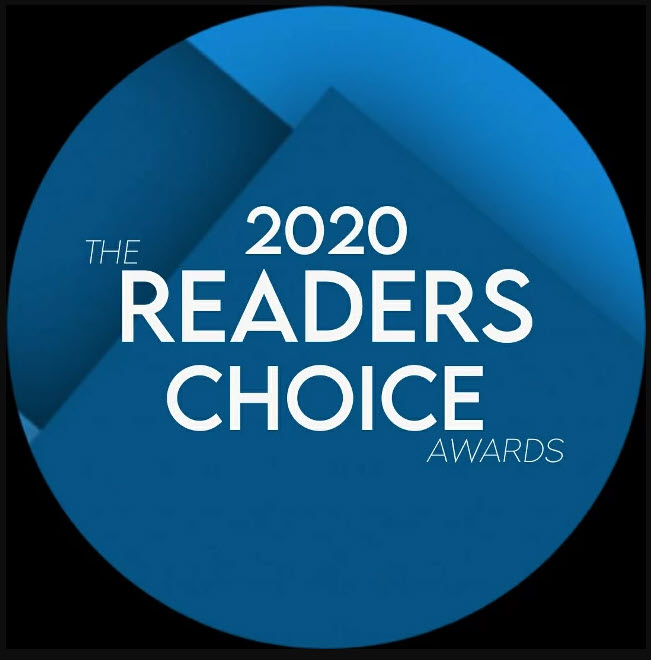 I honestly didn't think the book stood a chance, considering the other nominated books were more entertaining in terms of topic.
Yet, Wattpad readers and writers voted. They not only voted, but they shared the story with their followers, both within the platform and in social media. In turn, their followers also voted. They wanted a book with a message on empowerment to win because they believe in empowerment. They believe in people supporting each other, and they believe in standing strong.
They valued a book that aimed to empower women so much that they wanted it to succeed—not because of the author, but because the book is written to help young women entering the workforce to gain confidence, know how to say "no" without feeling guilty, and be brave enough to take opportunities that lead to their own personal and career successes.
Being an introvert, I've never stood out in the limelight, so this is the first time that a collective group of people voted for anything of mine to stand out from the crowd. In a world where books are popular for sexy covers, sordid and steamy storylines, and forbidden love, the less "exciting" books are often forgotten.
What readers want
Wattpad has a huge following of millennials among the 80 million readers and writers of diverse ages, backgrounds, and preferences. When my network (including Wattpaders who read my romances) supports me, they are telling me something—they don't just want the steamy stories with handsome bad boys, but they also want stories that send a message on personal strength and empowerment.
Don't get me wrong; I love reading sexy stories with bad boys. In fact, I write them in the form of erotic romances, teen fiction, and a romantic comedy. All my stories have one thing in common: growth and being resilient in both the good times and times of adversity.
One of my books, Lessons on Seduction, will be published by romance publisher Black Velvet Seductions. It's jam-packed with plenty of sexy scenes, a seemingly good girl, a bad boy, and drama. However, it also conveys a strong message on empowerment and a healthy dose of equality in a relationship. I've been reading books from authors with my publisher and their stories feature strong, bold women and men who rock the world, which makes me feel extremely proud to be part of the BVS family!
The point I'm trying to make is that my Wattpad network is reflective of a market of readers who prefer stories with smart and sassy women, yes, even with the billionaires, bad boys, and the steamy love scenes. They want stories that dare to be different from the rest.
I learned one thing about my fellow Wattpaders: they have strong voices. They are not bystanders and they would rather have stories with bold protagonists than books that promote submissive women falling for alpha men.
Many readers, including romance readers, want empowerment. They want strength. They want heroines who can save the day. They want variety and diversity. They want protagonists who are clever, passionate, and break the mold from the stereotypes.
I believe this is reflective of who my readers are—they are strong, they are powerful, and they are clever. They are law students, teachers, health professionals, parents, business professionals, and the list goes on. They deserve to be seen and heard, respected, appreciated, and loved.
As an author, I pledge to give my readers all the above, to the best of my ability through my stories.
Thank you to every Wattpader who brought Kick-ass Career Guide for Women out of the shadows and into the limelight. The book is also featured on Wattpad's official Nonfiction profile, in the Business & Careers reading list.
Thank you for your continued support.