Feeling the itch to read a thrilling, haunting romance? Here are a few books you'll love for your Halloween reading list: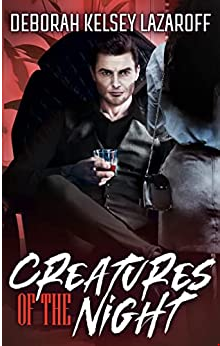 Creatures of the Night by Deborah Kelsey Lazaroff is an incredibly sensual and erotic supernatural love story.
I felt it was a fantastic book, one of the best supernatural romances, with an eerie feeling throughout the novel. The author's work is superb and flawless – I loved her writing style.
The steamy scenes are almost too hot to handle, and the emotional development in the relationship between the main characters, Sarah and Trevor, keeps me hooked, wanting to read the next chapter even past bedtime.
This novel is a must-read for supernatural and dark romance lovers who want originality in a vampire romance novel.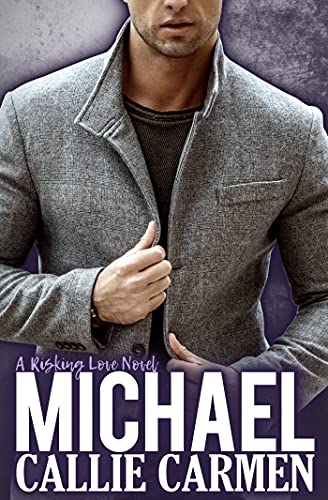 Michael by Callie Carmen is the perfect romance book to end the Risking Love series.
After reading the other novels in the series, I can honestly say that Michael did not disappoint. I was kept on my toes with the thrills of the love story between Olivia and Michael.
A survivor of relationship abuse, Olivia has put the past behind her and focuses on her future. She moves forward with her thriving career and meets the gorgeous VP Michael Evans. Falling in love doesn't come without obstacles – a cunning dragon lady ready to claw her way into Michael's life, and a crazy ex-boyfriend who raises one's anxiety levels through the roof.
As I read every chapter, I cheered for Olivia because of her strength, tolerance, and refusal to be beaten by the bullying forces. I loved Michael for his loyalty, faithfulness, and ability to see the forest through the trees in tough situations.
I loved this story – so many emotions raced around my heart when I read Michael.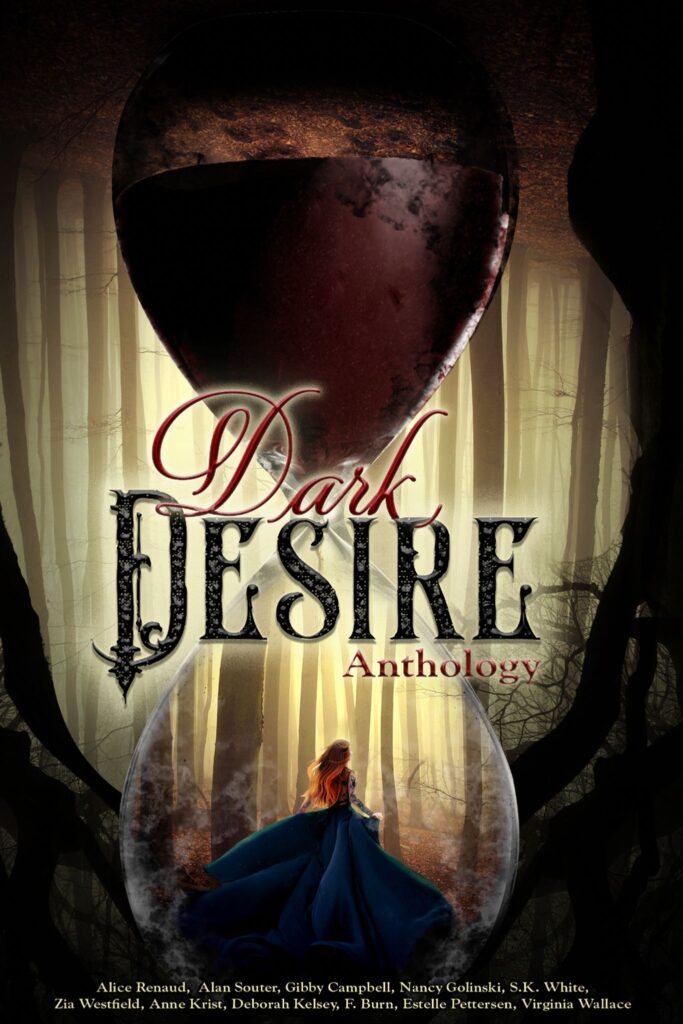 I sometimes prefer reading books with good short stories to a full novel, especially in busy times. A good dark romance anthology in the lead-up to Halloween is the perfect treat.
Dark Desire has everything I craved – vampires, shapeshifters, werewolves, and an abundance of mystery. It was time to step out of my comfort zone and dig deep into something darker in romance, so I went for the anthology.
It's worth checking out some amazing authors and getting to know their other work.
Publisher: Black Velvet Seductions