It takes a miracle sometimes to make things happen. And, if you don't believe in miracles, do you believe in science? How about an amazing doctor?
For years, I lived in a chronic hell, scorching every nerve and muscle in my upper back, shoulder, and neck. My body was a prison of pain. No 'expert' from Stavanger's public hospital or private hospitals by my health insurance company could help me. When they couldn't help me, they tossed me around to someone else, or they told me that my pain was not real. That was the past.
Today, I am recovering nicely, thanks to a gifted surgeon named Doctor Nils Åke Nystrøm. I am lost for words, except for one⁠—gratitude. Dr. Nystrøm is a medical expert and a professor with years of knowledge and experience desperately needed in the medical world.
About my illness
Entrapment of the spinal accessory nerve and/or chronic compartment syndrome of the trapezius muscle may cause chronic pain. In my case, surgical treatment was necessary to provide permanent relief.
In other words, Dr. Nystrøm has given me back my life. He has liberated me from an illness with symptoms including:
Horrendous headaches that lasted for days.
Terrible radiating pain and stiffness in the neck and shoulder, down to my shoulder blade.
Numbness in the left arm and fingers.
Sleep deprivation.
Cognitive dysfunction.
Muscle weakness.
I am so grateful to the team at Clinique Bellevue for being so supportive from start to finish. Everything went smoothly and I promised to send paperbacks of my next book when it is published and available.
And, thank you to my new friend, Karina. She is a brave woman and a strong soul whose story I initially found in the newspaper Stavanger Afterblad. It pivoted me to see I was not alone and motivated me to pursue my search for Dr. Nystrøm.
You can read Karina's story in Norwegian and English here.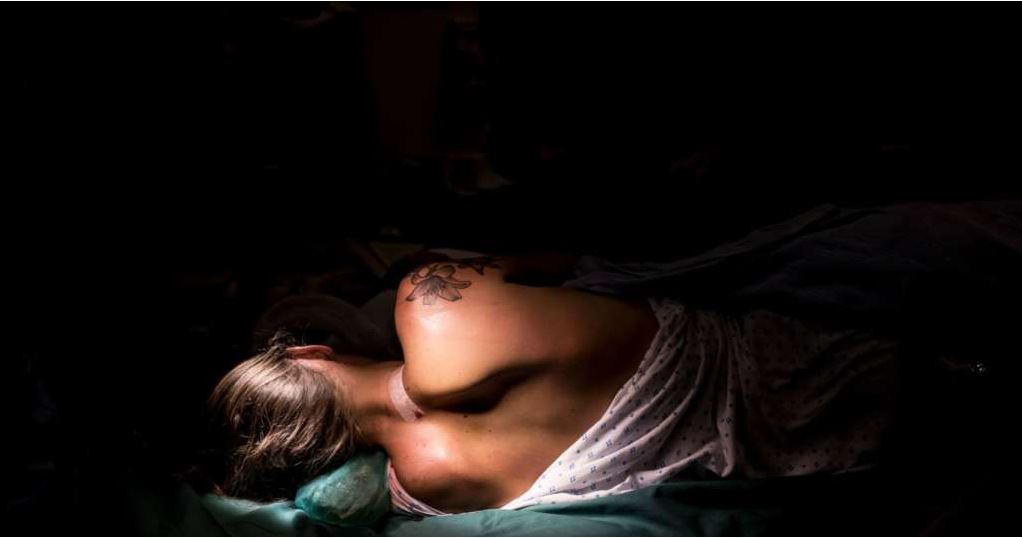 Karina's voice has empowered many patients. I write about empowered women in my books, so meeting this incredibly courageous woman was an honor.
Getting my life back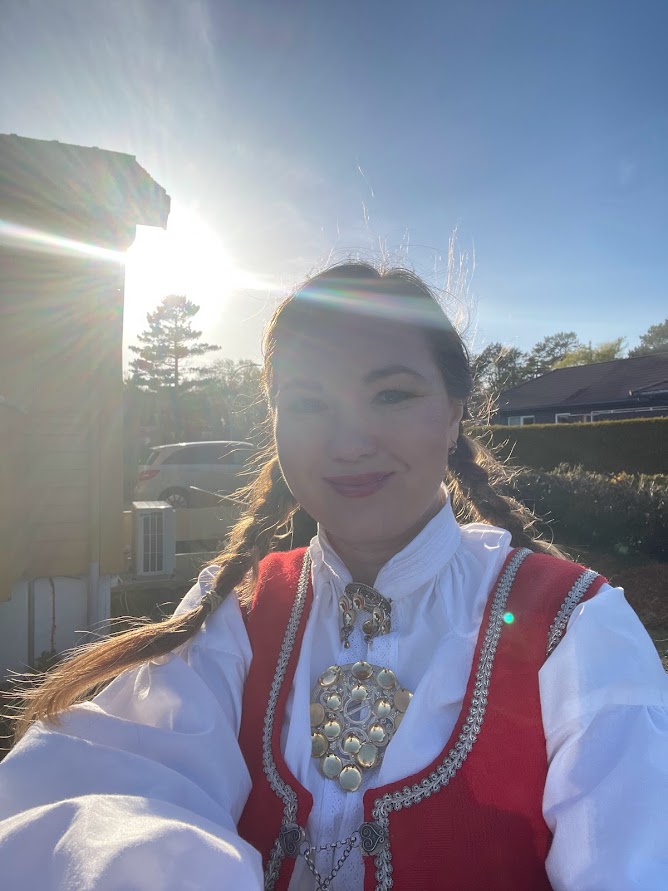 My life is a healthier one incorporating light yoga, meditation, and walking. I started gentle swimming in a warm therapy pool yesterday as part of my rehabilitation. My lower back is another issue I have from the car accident I was in years ago, but my upper back is on the good path to recovery.
Readers can expect new books from me in the future. I can continue projects for both my publishers. Plus, I have other planned projects, all about women's empowerment.
The surgeon who saved my life, Doctor Nystrøm, is a good man with a kind heart who gave me hope.
My children have a mother again. My husband, Geir, has a wife again.
Thank you, Doctor Nystrøm. Thank you, Bellevue Clinic. Thank you, Karina.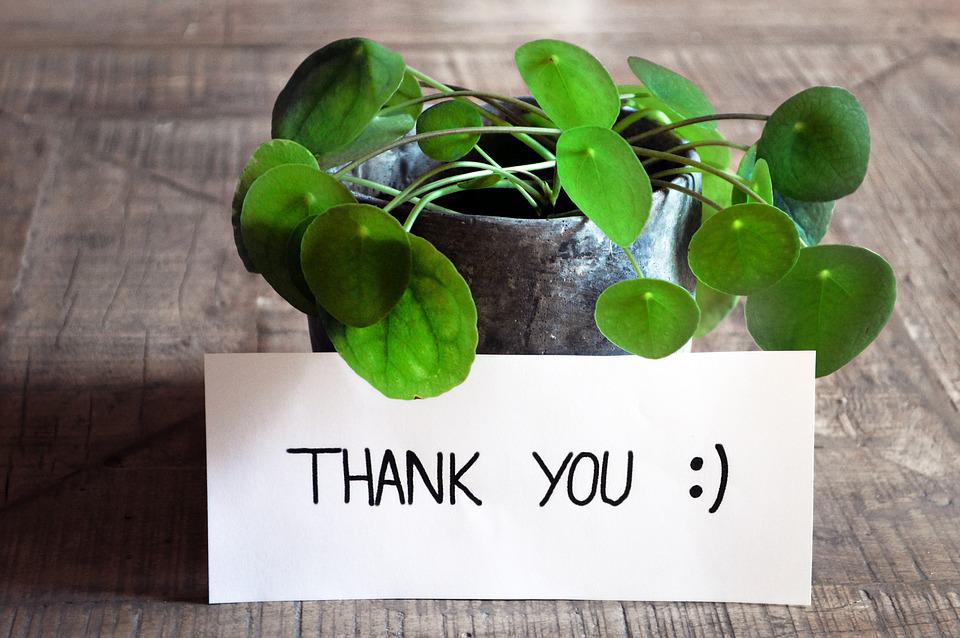 More on my (now healed!) condition: https://www.ncbi.nlm.nih.gov/pmc/articles/PMC2864276/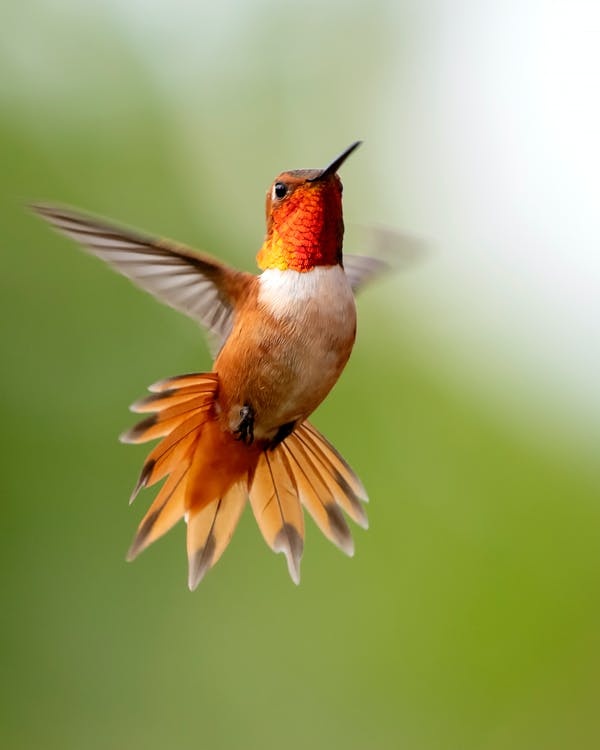 This is part III of my 'Writing with chronic pain' series:
Part II (warning, images of my car accident and later, a burned back as a result of advice given by my local public hospital, may be disturbing to some)