It's been a year since I wrote about being an author with chronic pain, and life brought more challenges, and hope.
Warning: some of the photos in this article can be disturbing. Please do not go further if you're sensitive about photos of physical injuries or vehicle accidents.
Chronic pain hell
Has my health gotten better? No, but there is hope.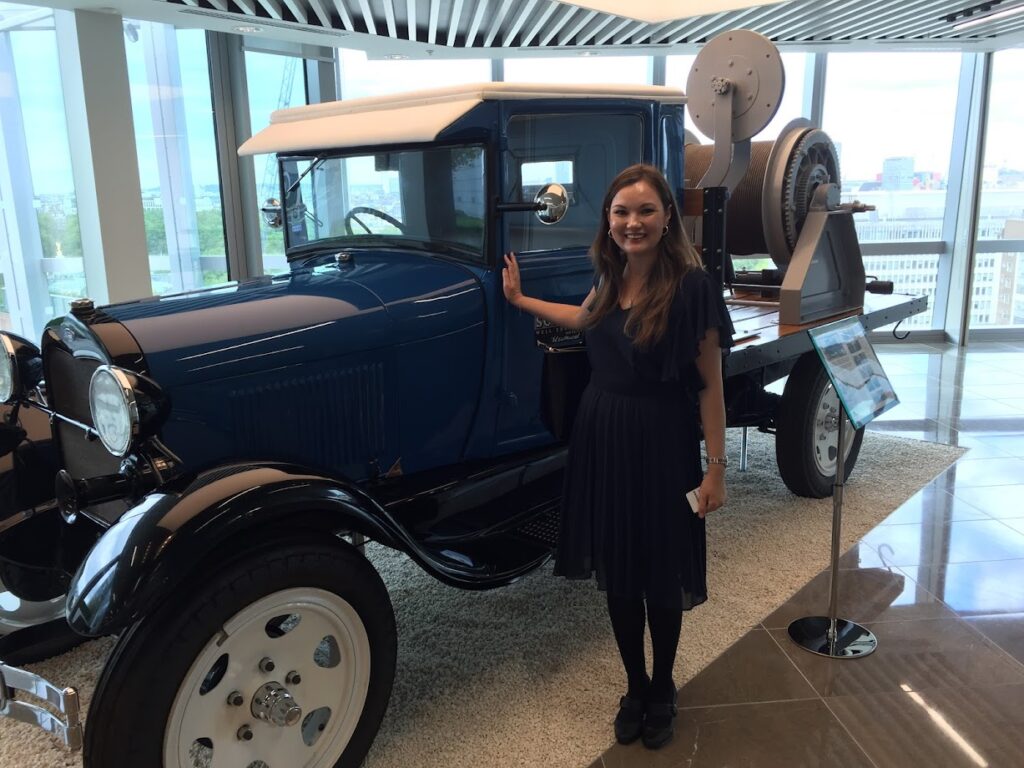 Did I have to let go of a wonderful career? Yes. There was no way I could work with the incredible pain I endured.
Have health practitioners (neurologists, neurosurgeons, orthopedic surgeons, chiropractors, physiotherapists, etc etc) tested me like a guinea pig?
Yes.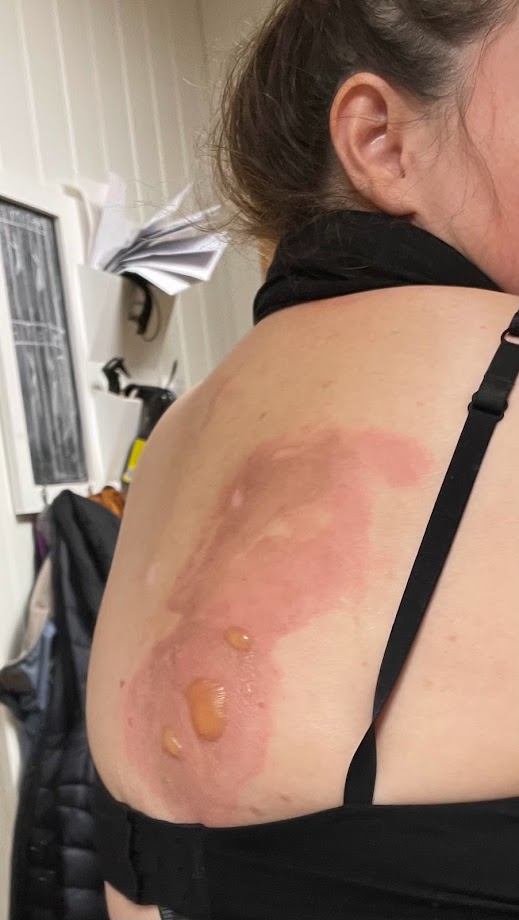 I've been given a shitload of useless treatments by experts who believed they were gods. When the pain didn't show in the MRI scan results, they told me that my body should not be experiencing pain and that it was in my head. There were at least two health practitioners whose patience wore thin, insinuating that this 'pain in my imagination' was my fault.
I went to two psychologists to explore the theory of pain being part of my imagination. The first one believed the pain was real and there was not much he could do to help me, except my anxiety of coping with pain, and also to shut the noise out – the noise of the world around me that was doing more harm than good.
The second psychologist spent a few sessions asking me all sorts of questions and she believed my pain was not 'in my head'. I was encouraged to seek the truth – ah, medicine sounds like religion, doesn't it?
Thank God, I have the determination to find out the truth, despite the lack of energy and weakness my body was experiencing, in addition to the pain.
I started to develop doubt on ongoing practices that had little or no effect, or worse. I wondered if I was being treated or assessed for the wrong thing. What if there was a different prognosis that the health experts had missed?
I needed to know more. Were there others who suffered like me? Or, was I alone, and had I gone stir-crazy mad?
I wanted to know the truth about my pain.
So, I studied and searched for an answer.
Nerve injury
I recently tapped into an area about chronic whiplash and the long-lasting effects that could be devastating. I was in a car accident years ago, and lucky to have survived it as the vehicle was a total wreck. The headaches, neck pain, etc, mirrored the patients' symptoms. I did have surgery to remove a broken cervical disc a few years ago, so that may also have been something correlated to the accident from long before.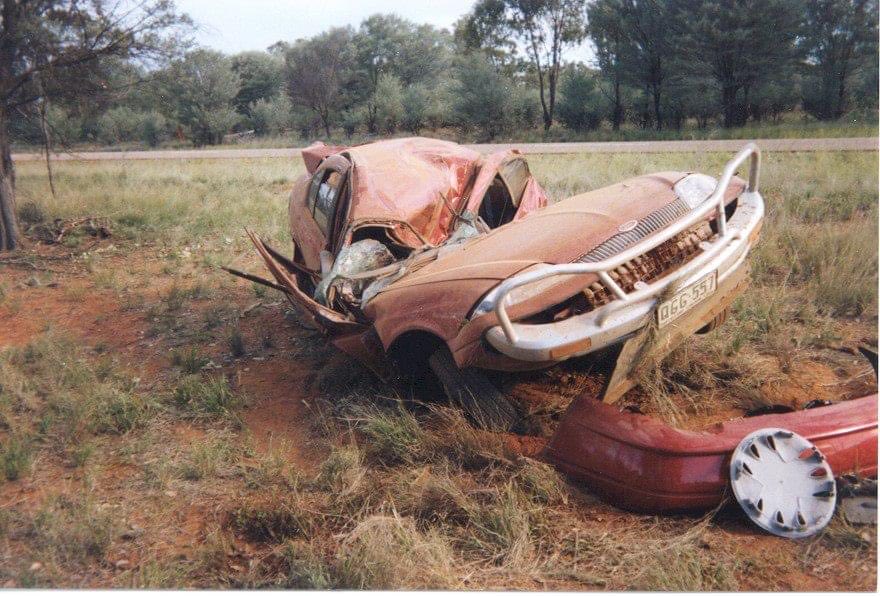 I read studies on the type of pain I suffered, and what was being done in the USA and other parts of the world. I spoke with a leading local chiropractor and took the discussion further with my GP, and then my physiotherapist. They explained the anatomy and the symptoms I showed, and two of the three mentioned at one point a Swedish surgeon who has helped patients in my shoes.
My appointments became more like Q&A lectures where I asked a lot of questions and took notes while the people I trusted passed down their knowledge. I found an article about how a Swedish surgeon had saved the lives of thousands of patients whose symptoms mirrored mine – he had taken away their pain hell and gave them back their lives. I wondered if this was the same surgeon my GP and chiropractor referred to.
I discovered articles about patients who had the same debilitating illness as me, and they described how the surgery had changed their lives for the best. The operation was performed by the same surgeon, and eventually, I found more journal articles on the topic of the type of chronic pain I endure.
So, I was not alone. And there was hope.
At first, I thought the surgeon was in the United States, and it all seemed all out of reach for me, being in Norway. Then, I stumbled across one of the clinics in the city I'm in, and lo and behold, it turns out he visits the clinic.
I brought this up with my GP, who wrote a darn good referral letter to the clinic. This surgeon – I could love to mention his name to give him credit but I need to ask permission first – is not only highly sought after by patients needing help, but he is a professor, a teacher, and one of Scandinavia's most elite surgeons – a unicorn in his field with valuable knowledge to pass to medical practitioners on the area of chronic nerve pain.
Light at the end of the tunnel
Fast-forward to about a month later, and after meeting with my surgeon and undergoing testing and examination, I am in the category of patients who would most likely benefit from surgery. There is a good chance I will have a normal life again.
Now, I'm waiting for the date I go into the operating theatre.
While I wait for my surgery date, I still write when I can, and though it hurts to sit, I have an ergonomic desk that allows me to stand while writing. Linked to the pain, cognitive issues are affecting me but I soldier on. Right now I'm an author with a broken wing waiting to fly again.
Like I said before, all good things take time and I believe there will be better days ahead.
More on my condition: https://www.ncbi.nlm.nih.gov/pmc/articles/PMC2864276/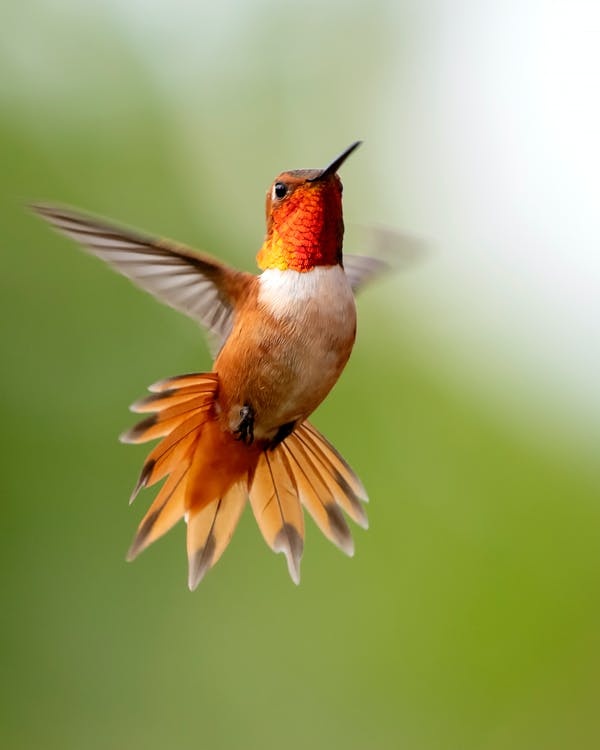 Related articles:
Chronic Pain Part III: finally, the surgery to end my pain hell