A thrilling romance!
Her Lover's Face, a fictional romance book by Patricia Elliott, kept me on my toes from the start to the end. It's got a thriller plot – which I love, and an air of mystery when Laryssa tries to find answers about Alex, the man who resembles her dead husband.
I especially felt connected with Alex – he wasn't shy about revealing his thoughts and feelings. There was strong chemistry between Laryssa and Alex, which I felt all the way through the story. The author did a great job with the writing – it's superb. Well done!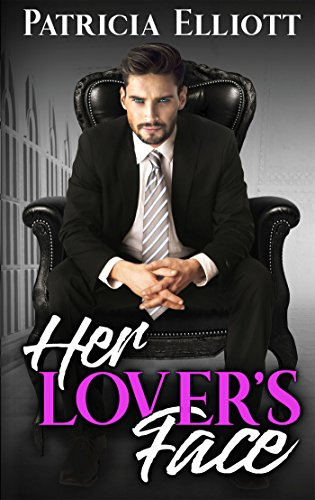 ---
Book Blurb
Laryssa Mitchell is one of the lucky ones. The death of her abusive husband finally allows her to live again on her own terms, making her own choices. Her first official decision is to take back what was lost – her independence and her old job. But she soon finds herself in a living nightmare when she meets her new boss. If her husband is rotting in hell, then who is the man standing in front of her with a dead man's face?
Alexander Richards doesn't expect to catch an unconscious woman in his arms on his first day of work, nor does he envision himself willingly setting foot in a hospital again, reliving his painful loss. But that's exactly what he chooses to do when Laryssa needs his help. Why?
She has a story to tell. He has a mystery to solve. In the midst of danger, passion sizzles between them, taking them by surprise. What will happen when all is brought to light? Will they be able to overcome their traumatic pasts and find love in each other, or will their ghosts have the final say?
If you're interested in buying the book, you can get it here.
Publisher: Black Velvet Seductions