I'm enjoying the experience of authorhood with my publisher Black Velvet Seductions. As an avid reader who enjoys writing, I find writing mentally therapeutic.
However, I've also learned a few things about exposure and how to deal with it, especially in the erotic romance subgenre.
A number of assumptions come along with being an erotic romance writer. There are those who believe that erotic romance writers are open to illicit proposals, or that we aren't as intelligent as MBA graduates, or that we write about unsafe sex. I've received a growing number of direct or private messages in different channels related to all the above-mentioned assumptions.
Well, sorry to disappoint, but these assumptions of erotic romance authors are usually just myths. Here are a few myths that I'd like to dispel:
1. Erotic romance authors are little vixens waiting for pleasure in our inboxes.
Um, no. We're regular people who have ordinary lives and we don't gregariously swing naked on chandeliers while sipping champagne. It does sound rather fun though, but no. In my case, I'm a shy introvert who loves to read books. I've been reading romance novels since I was fifteen. Like many erotic romance writers and readers, I also love other genres, including thrillers, gothic horror, classics, poetry, history, politics, and nonfiction books (biographies, business and management books, etc).
2. Erotic romance writing is easier than writing a college paper.
Nope. I can vouch for this one because I've done both. So have many of my other author friends. Many erotic romance authors I've met are highly educated people (both women and men) who have impressive CVs, broad and diverse. They are highly intelligent and can engage in just about every topic on the planet, from anthropology and sociology to psychology, politics, economics, and business.
I can tell you from personal experience that I found writing erotic romance novels to be harder than writing a Master's paper. I have an MBA from a top Australian university and have had my academic work published on the topic of leadership. I apply the same analytical techniques of plotting a story as I did with outlines during my postgraduate days.
Strong emotions and character development are involved in writing a romance novel, and I have to admit that the sex scenes can be extremely challenging to write. When I start writing a chapter on the intimate parts, I procrastinate more than I did when I wrote economics or financial management assignments.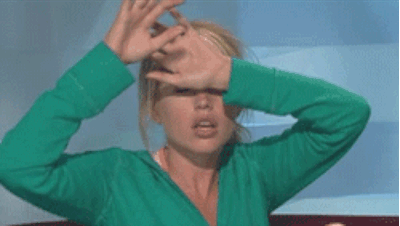 3. Erotic romances don't promote healthy characters and solid relationships.
I have had this debate with a few people, especially with regard to popular novels and movies where there are blurred lines, and in some cases, misrepresentation of communities. I remember the saying that it takes just one rotten apple to spoil the whole barrel.
When I started reading erotic romance novels, I remember the feeling of disillusionment and the need to research the truth (that is a trait from my journalism days, when I was a newspaper reporter). So, I did my research and found documentaries by journalists, as well as other erotic romance novels along the way, where I learned new things on topics such as BDSM, voyeurism, ménage à trois, swinging, and other kinks that come in an erotic romance.
One author whose work I highly recommend is author Annabel Allan, who really knows her stuff when it comes to writing about BDSM and thrilling, suspenseful erotic romances.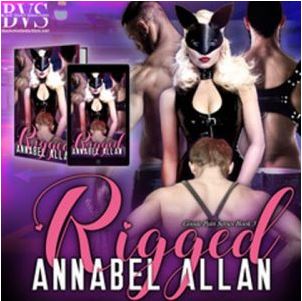 4. Erotic romance authors want dirty private messages.
No. When I see these messages come through, they are often harmless. Still, there is no service to provide, except for the service of delivering enjoyable books to read.
We are writers of erotic content, which includes novels, short stories, prose, and poetry. We are not interested in engaging in personal sexual role play or any other kinky requests.
People who read books as a hobby do it because the stories are pleasant and interesting to them. Our stories are written to give people something of interest to them, which they can read and enjoy.
Looking for erotic romances to read?
My publisher, Black Velvet Seductions, has a wide range of quality romance novels on their website, which include erotic romances.
As of July 30, 2020, my novel Lessons on Seduction, will be available on Amazon and other places in ebook and paperback formats. Buckle up for a wild, emotional ride with a thriller plot.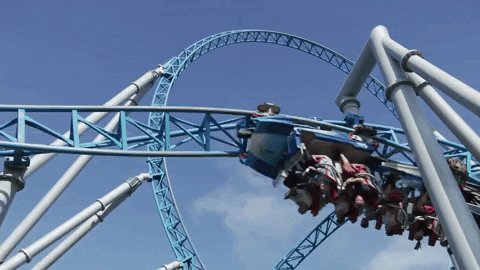 Recommended resource:
Love Between the Covers, a documentary film on the romance fiction industry. It was recommended to me by @dlcroisette, award-winning Wattpad romance author of the Ruby Red series.