It's been a busy week promoting the cover reveal of my debut erotic fiction novel Lessons on Seduction, published by Black Velvet Seductions. My debut erotic romance novel is available for pre-order on Amazon at a discount price and will be out on July 30.
I know I should be writing a chapter for my next project (a short romance with a hot and sexy Aussie cowboy), but after talking to a few wonderful readers and writers, I have to get this off my chest:
How about a hot, healthy, sensational, and sexy romance this summer?
Are you up for that?
I hope that most of you will be nodding in eager anticipation. Well, there's no waiting line because here's a few good romance stories where the heat between the protagonist and the love interest is flammable—which could be a little dangerous in the summer heat! 😉
Here are summer reads I recommend from books I've read/am reading from BVS authors:
There's more, and I'm getting through them – including Paging Dr. Turov by Gibby Campbell and A Thread of Sand by Alan Souter.
What I love most about these books is while they're ultra-hot and steamy, they also have heroines with strong voices. The women in these books won't tolerate any kind of demeaning behavior from their partners. They are neither passive nor aggressive: they are assertive women.
Their love interests are men of diverse backgrounds who have a few things in common: empathy, love, and respect for their partner's boundaries.
On Wattpad, I have my reading lists. From there, here are a some hot romance stories I recommend:
There you have it. Hot romances don't need to tease readers with blurred lines, underage sex with vast age differences (eg. a fifteen-year-old who romps around with her 38-year-old teacher), or love that emerges from forced submission or kidnapping.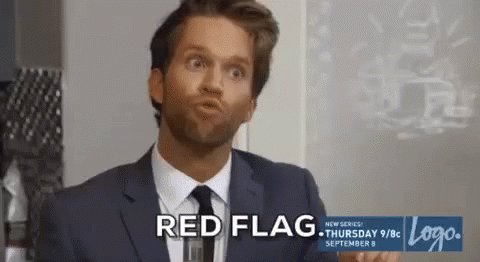 The red flag comes up when I see these lines at the start of a book:
"You will be mine…"
"By the time I'm done with you…"
"You will do as I tell you…"
"Other women would kill to be in your shoes…"
What the heck?
I have to share a personal anecdote. When I was an undergrad student years ago, there was one fellow, let's call him Casanova, who used one of those lines on me in a confrontational manner in a public place. Oh, he was charming and handsome, but my self-respect was more important than submitting to an unhealthy proposal.
What happened next was something I'll never forget. My male friends stood with me. They didn't say much, but their unified stance in silence was enough to send the poor guy running like the clappers. 😉
I realized then that there was no room in my life for unhealthy relationships. That included my taste in books and movies.
Enjoy the heat this summer!
If you haven't pre-ordered Lessons on Seduction, you can do that now for only 99 cents (pre-order sale price).
>> Pre-order Lessons on Seduction