E Pettersen, author of Lessons on Seduction.
A while ago, a few writers in my network asked if I could put a blog about writing steamy scenes. Well, ask and I will deliver. 🙂
A good plot, well-developed characters, interesting dialogues, a bit of mind-play with readers (I use literary tropes for these), and cliffhangers are all part of the fun in writing.
However, there's one type of scene that I find most challenging above all. It's not the twists and turns in the plot, and it's not the angst or emotions among the characters. It's the steamy scenes in a romance novel.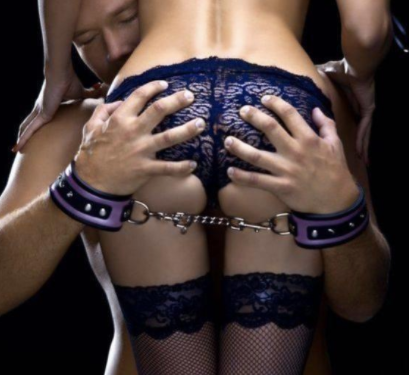 Erotic romance vs. erotica
First of all, I'd like to clarify the distinction between an erotic romance novel and erotica, as I've noticed in a few forums some confusion between the two.
According to Romance Writers of Australia, an erotic romance is a "sub-genre of romance where sex is crucial to character and emotional development. All stories must conclude with HEA or HFN."
Meanwhile, erotica is classified as content "where sex is explored in writing, but a happy ending is not required." (Source: https://romanceaustralia.com/about-rwa/glossary-of-terms/)
Romance Writers of America states that erotic romance novels are "romance novels in which strong, often explicit, sexual interaction is an inherent part of the love story, character growth and relationship development and could not be removed without damaging the storyline. These novels may contain elements of other romance subgenres (such as paranormal, historical, etc.)." (Source: RWA)
Erotica, from Oxford and Cambridge dictionaries' perspectives, takes on a more generic and broader meaning. Let's take Oxford's perspective, for instance, as it defines erotica as "literature or art intended to arouse sexual desire." (Source: https://www.lexico.com/en/definition/erotica)
An erotic romance requires character development, a decent plot, chemistry, and emotionally driven, heart-tugging scenes. But what about the scenes that would make my grandmother blush?
These scenes require work too. It's not about banging smut fantasies in a manuscript (pun intended—that's my wicked sense of humor); the intimate scenes require work.
Get your facts right
It's important to get your facts right. I've read many romance novels, including erotic romance books, where I had to stop reading because what the author tried to achieve with the characters were, to put it politely, anatomically unreal. There are certain body parts that don't work or move in a certain way. If these were applied in real life, there would be a visit to the chiropractor, physiotherapist, or doctor, no doubt. Also, I've seen misnomers of both the female and male anatomy in scenes.
If you're not sure or have an inkling of doubt about a certain anatomical part, it's as simple as going back to the basic biology books. There's no shame in doing that; I have to admit, I had to do this for some fact-checking to make sure I got things right. It's better to write correctly the first time than to make a mistake and have your readers notice it.
Be real
Be real with your smut. You can write a good sex scene without turning it into a cringy scene from a crazy porn film. It's not just the mechanics of the act that readers are after in erotic romance novels. They're also touched by the emotional aspect of sex that is fulfilling and realistic. More importantly, give the characters feelings—have their emotions connect with the audience.
Here are a few authors who've got it right with the balance of emotions and physical action in the love scenes in their romance books:
Callie Carmen – author of the Risking Love series. If you read Patrick, you'll feel the emotions in the scenes. Also good to see a realistic male POV.
Annabel Allan – author of the Goode Pain series. If you're after BDSM scenes that are well written and, importantly, accurate, this is the series you want to read.
Gibby Campbell – author of Paging Dr. Turov, which I started reading very recently. Already in chapter three, I see the power in the words that give away a good, strong plot, and characters I connect with.
There are more authors of steamy romances whose books I'm reading from my publisher Black Velvet Seductions, known for high-quality romances of different subgenres.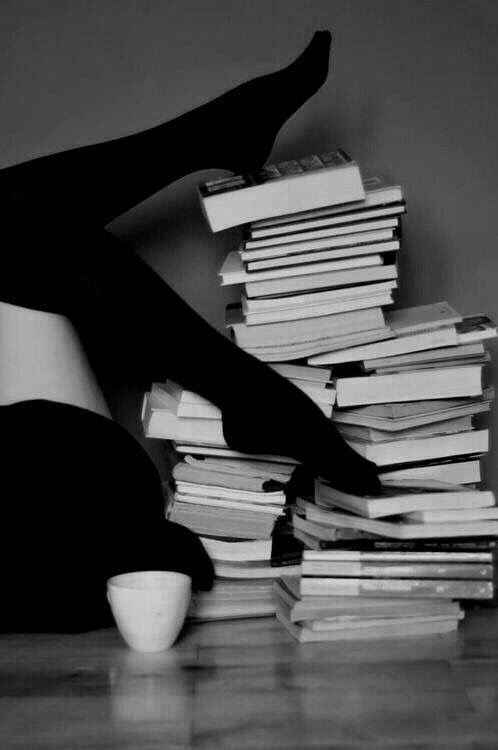 Get your words right
I want to stress the importance of using the right words for your scenes. These words include body parts and actions.
Here are some words I've seen in romance books, and wish I had my eyes shut, with regard to the female anatomy:
Hoo-ha.
Minge.
Axe-wound (what the heck?).
Gash.
Quim.
Kitty.
Beaver (what's with the animal names?).
Honestly, the word "vagina" sounds much better. And there's nothing wrong with that word either.
Here are some strange references to the male anatomy:
Diddly (this sounds creepy!).
Joystick (umm, not quite Nintendo…).
Pork.
Willy.
John Thomas (this one was from Lady Chatterley's Lover by D.H. Lawrence—great plot and I have high respect for the author, but that scene just made me cringe; it's just my personal taste, which is subjective).
Sometimes it's just better to stick with the basics: cock, dick, length, erection. Simple, right?
All in all, I think it's great when romance writers want to explore different scenes, including ménage à trois, BDSM, voyeurism, dirty talk, the tease, fxf, mxm, and more.
I also like a variety of settings—an exotic place, a spur of the moment in a hidden place, a secret room, something different.
It's important to research these topics before writing them. It's just like journalism, where you don't publish an article without getting your facts checked by reliable sources.
What won't I write about?
As an author, I keep an open mind when it comes to steamy scenes for my readers; I want them to feel the energy and the bond between the characters in my stories.
However, there are some scenes that I refuse to explore: underage sex and blurred lines. I've stopped reading stories when I come across scenes depicting sex between an adult and a minor where there is a noticeable age gap, or nonconsensual sex portrayed in a positive light. No means no, especially if there's a position of trust or authority of one of the characters over the other.
Ditch or keep a scene?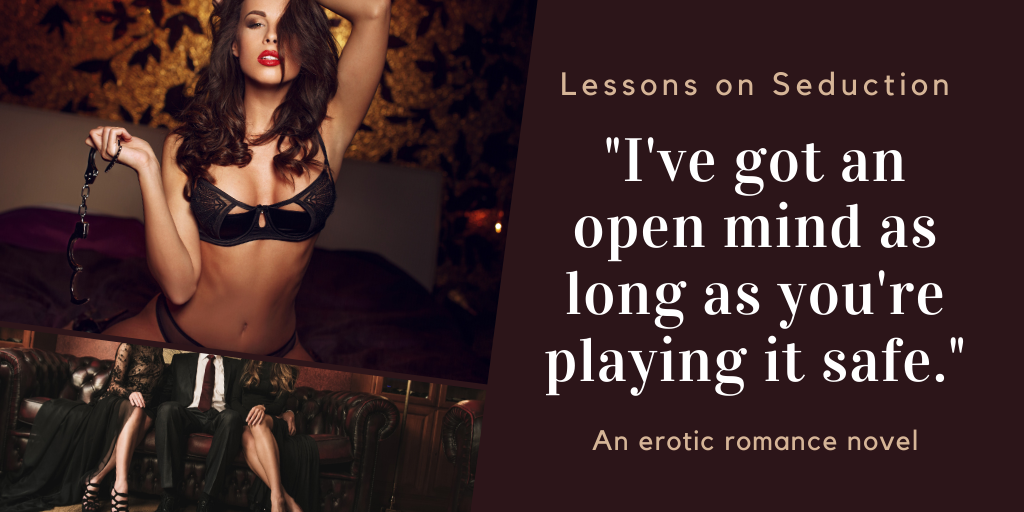 I'll be honest and admit that it is difficult to write a good sex scene because it requires a lot of thought and research. It is hard work. If it doesn't work in the story, then assess if you need to remove it entirely, or rewrite it.
I've removed scenes because they don't add value to the overall story. I've also revised scenes or added small teasing scenes to entice the reader, weaving these scenes into the plot and character relationship-building.
My goal is to give an entertaining story that readers can relate to—the steamy scenes have to work for readers.