I recently discovered that my Australian novella Elizabeth was listed in AustLit's directory of books. It was a happy surprise and an honor to see something I'd written in their database.
What is AustLit?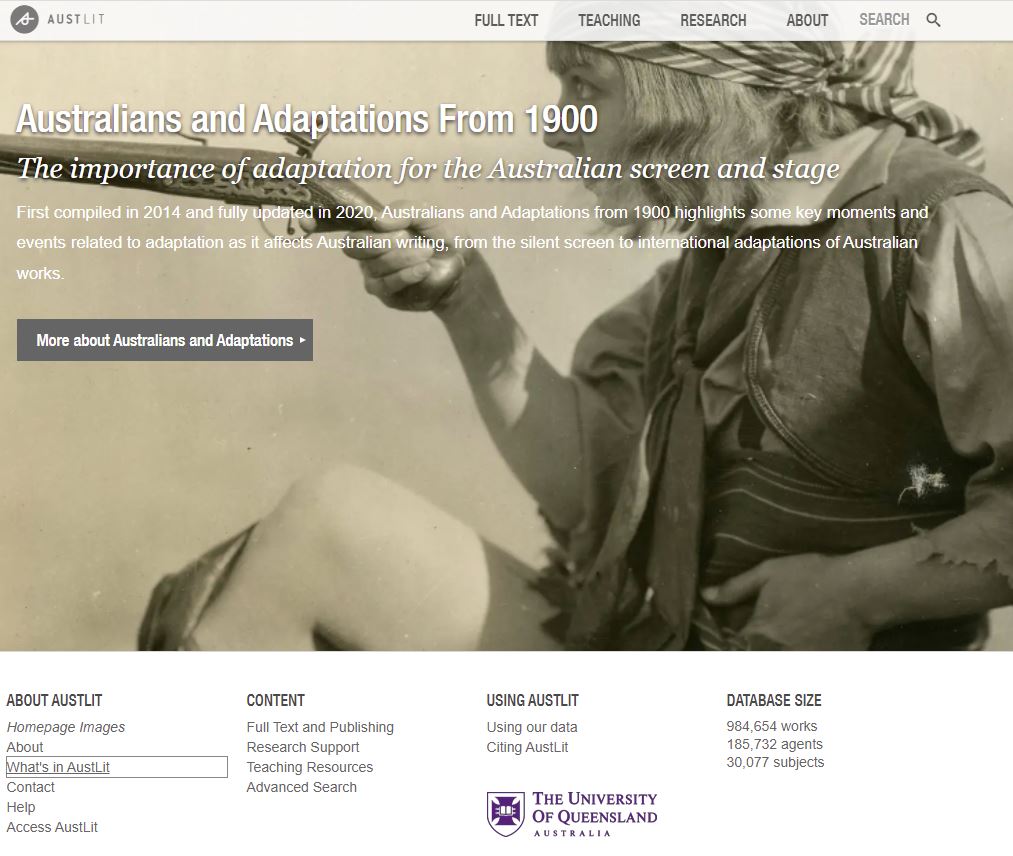 AustLit is a searchable, scholarly source of authoritative biographical, bibliographic, critical, and production information about Australian writers and writing.
Led by The University of Queensland, AustLit is a non-profit, research-driven collaboration between a network of researchers from Australian universities and the National Library of Australia. Its mission is to be the definitive information resource and research environment for Australian literary, print, and narrative cultures.
AustLit provides rich resources for teachers and students throughout Australia and has an amazing team of scholars, librarians, researchers, and volunteers.
Fun fact: My BA was from UQ ( The University of Queensland).
Elizabeth book blurb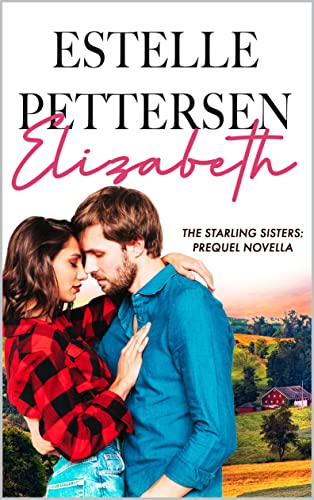 Newsday Australia reporter Elizabeth Martin seems to have it all. Until her boss gives her an ultimatum that will change her future.
It's 1996 and Elizabeth has to choose: work for six months at a country newspaper, Maranoa Herald, or lose her job. Convincing herself this is just another stepping stone, Elizabeth leaves the city and her fiancé, lawyer Paul Ricci, for a small town in rural Australia. Despite the scorching heat and pests, Bandara holds a charm of its own—Keith Starling, a handsome farmer with sky-blue eyes and a spellbinding smile.
What happens when Elizabeth returns to the city and discovers what Paul's been hiding from her? Will she choose her career or everlasting love in the country with Keith?
This Australian romance novella is the prelude to the Starling Sisters series, country romance stories published by Magnolia Blossom Publishing.
My personal view on Elizabeth and the Starling Sisters series
There's so much more to Elizabeth than just Romance, and I wonder if it slightly touches the ChickLit genre. A few years ago, I wrote a story of a similar tone for Wattpad, a platform with more than 90 million readers, and my story was handpicked to be part of the platform's Summer of Sisterhood project, run by its ChickLit profile. It went on to win a bunch of community book awards and was featured on various official Wattpad profiles.
I've since removed the story for my own personal reasons. Maybe I'll put it back…I don't know. One day at a time. For now, my focus is on the Starling Sisters series.
Having a voice
Elizabeth is more than just about romance. It digs deeper into what it means to lose one's voice at some point in our lives (i.e., through a form of violence or oppression) and the importance of regaining that voice.
I'm not a wordsmith, and I only type what Elizabeth and Keith dictate to me. Lol! My characters came to life during the autumn of 2021, waking me with their loud chitter-chatter at 4 a.m. There I was—at my desk bashing the keyboard while listening to songs on Aussie radio Triple J.
The experience left me emotionally charged from my characters' strength, courage, and willingness to stand strong.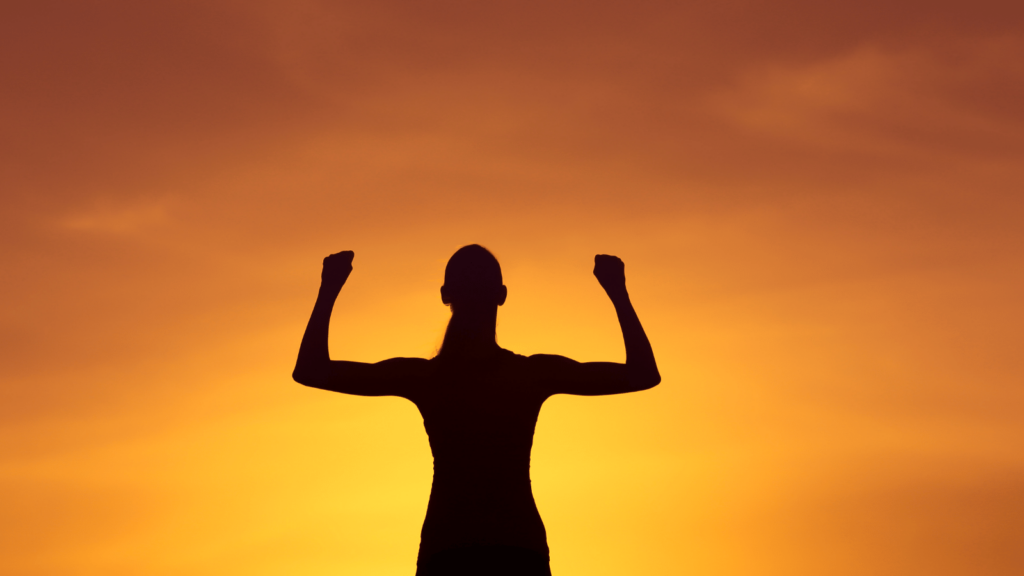 Standing strong
Standing strong, having a connection with the land/country, and holding onto unbreakable bonds even when the going gets tough are all thematic throughout the Starling Sisters series. Though I've only released Elizabeth via my publisher, I have a whole world that will be ready for readers when the time is right.
What's next?
The next book in the series is currently being edited before submission. I'm excited about Keith and Elizabeth's daughter, Rose, and her partner Liam's second-chance story.
Unlike the more traditional romances, each main character must achieve self-empowerment without relying on each other before reuniting at crossroads. Is this more in tune with real life? Maybe.
I try to keep it real.
There are tough times ahead for the Starlings in the series, but they are a strong bunch.
Perhaps the series is about resilience.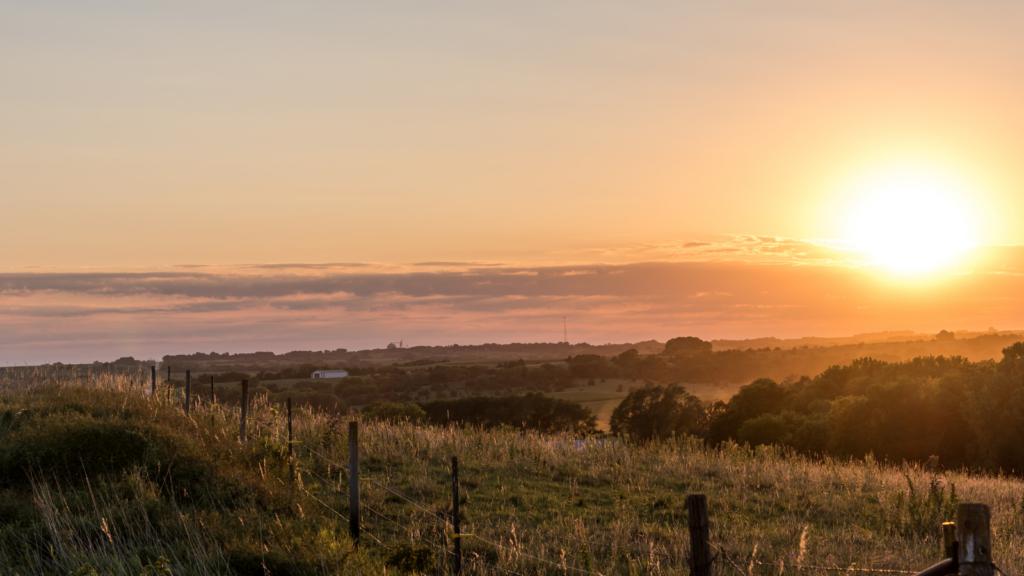 Links: