When I was little, I was a sensitive child. A very sensitive one.
If another student at school was feeling miserable, I was that kid who gave a piece of my chocolate to her, hoping to see her smile. That's who I was then, and it's who I am today.
My parents told me I was too sensitive. I know they were right, but it was hard when I was easily influenced by energies around me – positive, negative, people on highs and lows…I took it all in, and you know what? It affected me.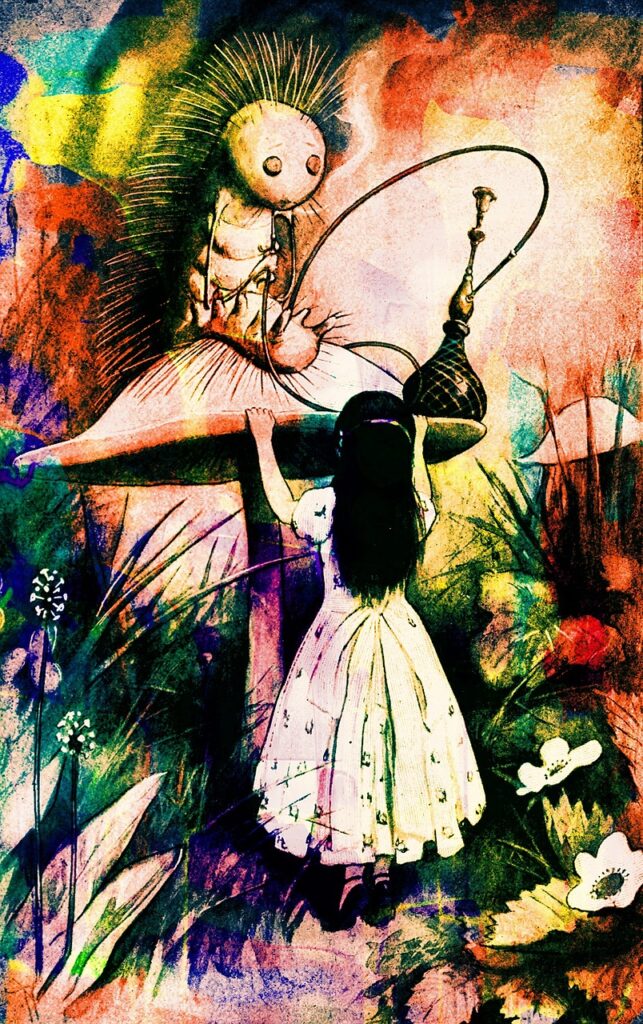 Let's go forward to today. I've learned to harness my sensitivity with time and experience.
Harnessing sensitivity
I block negative thoughts and feelings, putting up an ice barrier, kind of like the wall from Game of Thrones. Hey, it works brilliantly, which is why I thrived doing the crime and court rounds, which could be gruesome and disturbing when I wrote for newspapers.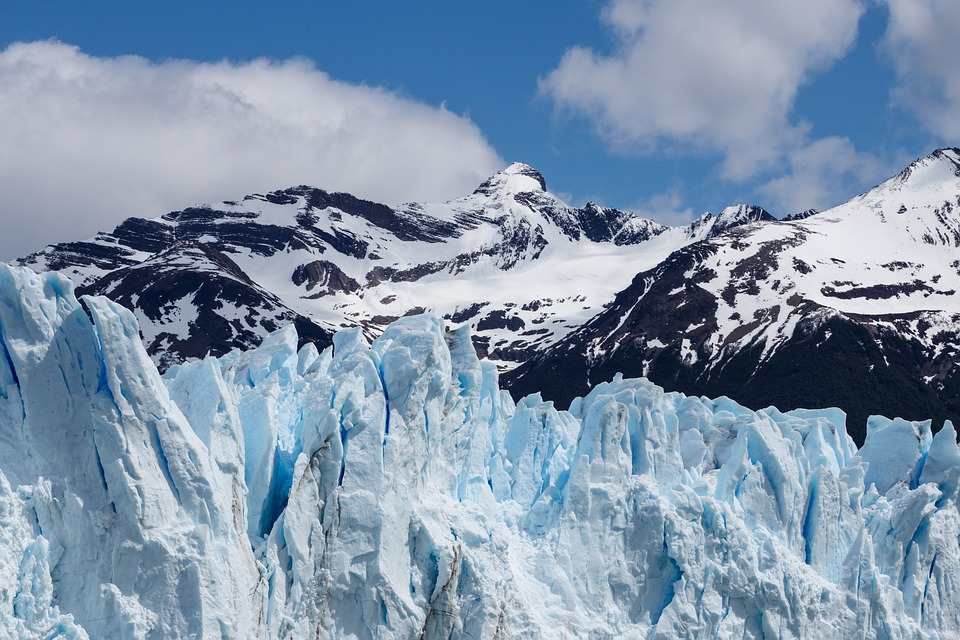 In situations when I am out of my comfort zone, I'm the quiet person who listens rather than talks, asking people questions, preferring to remain a little mysterious. It's a technique called deflection.
Deflection means that you're passing something over to someone else in an attempt to draw the attention away from yourself (cited in https://www.betterhelp.com/advice/psychologists/what-is-deflection-psychology-explains-this-defense-mechanism/).
However, I make sure my voice is heard when I want to speak up. That's important.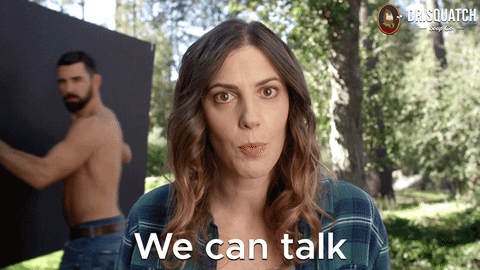 Embracing sensitivity
Things are extremely intense when I see, feel, hear, smell, and taste things.
When I'm in the woods or at the beach staring at the ocean, everything around me is so rich. The rolling waves roar at me. The scent of the sea is like a smorgasbord of seafood delights (I love seafood). The wind blows viciously, sinking its icy teeth into my skin.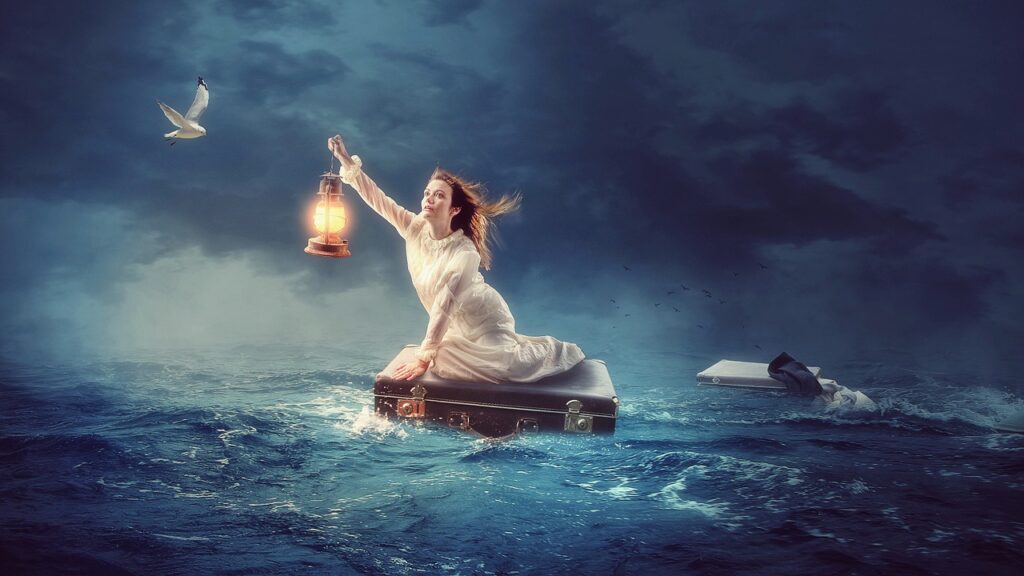 This is great for me when I write my stories. Writing descriptively using the five senses and drawing on cultural references was always one of my strengths. A few friends call me a "sponge," absorbing everything around me, including cultural references from the past and in the present.
Another advantage of being a sensitive writer is I get to know my characters quickly and in great depth. They become real, and I sense them wherever I am. I've learned that my protagonist Sapphire Blake, who is normally an introvert, becomes very open and chatty when she's with her friend, Vera, from my novel Lessons on Seduction, published by Black Velvet Seductions. This is great for dialogue in the sequel, which I'm working on.
It's too real at times, so I have to snap back and put that wall that blocks fantasy from seeping into reality.
Dealing with the cons
There is a downside to being sensitive. Sometimes it unleashes incredibly strong feelings, from fury, rage, and sadness to overwhelming joy, mirth, and other emotions when there's a trigger. If you show me something funny, I can laugh for days.
Noise affects me – television noise, social media noise, and the noise of people talking loudly as I sit and write this blog article. That's why I have a noise-canceling headset and listen to music that I enjoy.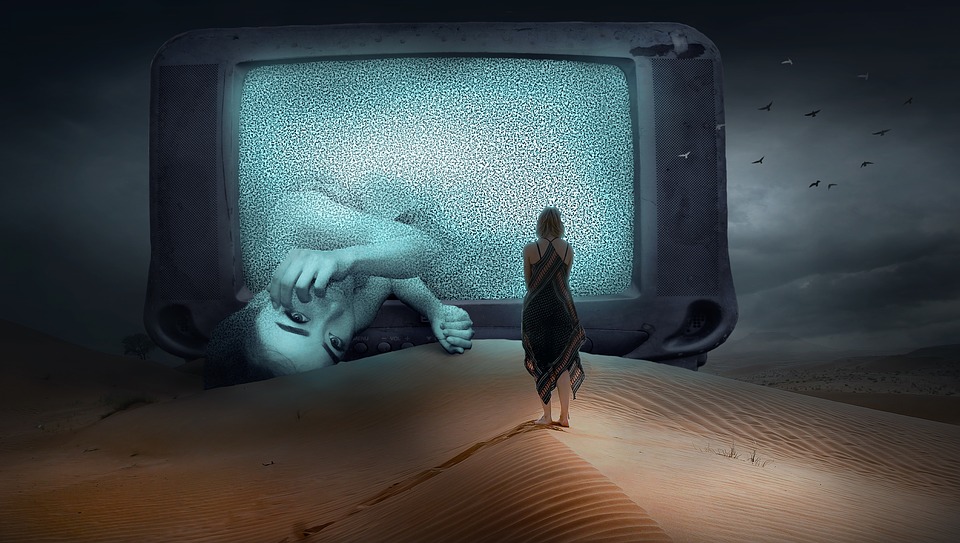 I'm sensitive to people's energies. So much that I won't hang out with someone I feel has a lot of negativity coming from them. We all have our issues, but we shouldn't rain on other people's parade is my take. In other words, I use my sensitivity to avoid negative people. I've learned that I cannot fix others – they need to fix themselves.
Now, I hate crowds. There's way too much noise! Ironically, I end up in crowds a lot. I have my friends to thank. And, when you get me started, I can be extremely social, not being able to shut up.
Still, too much noise affects me, and that is why I end to shut off from the world to recharge my batteries.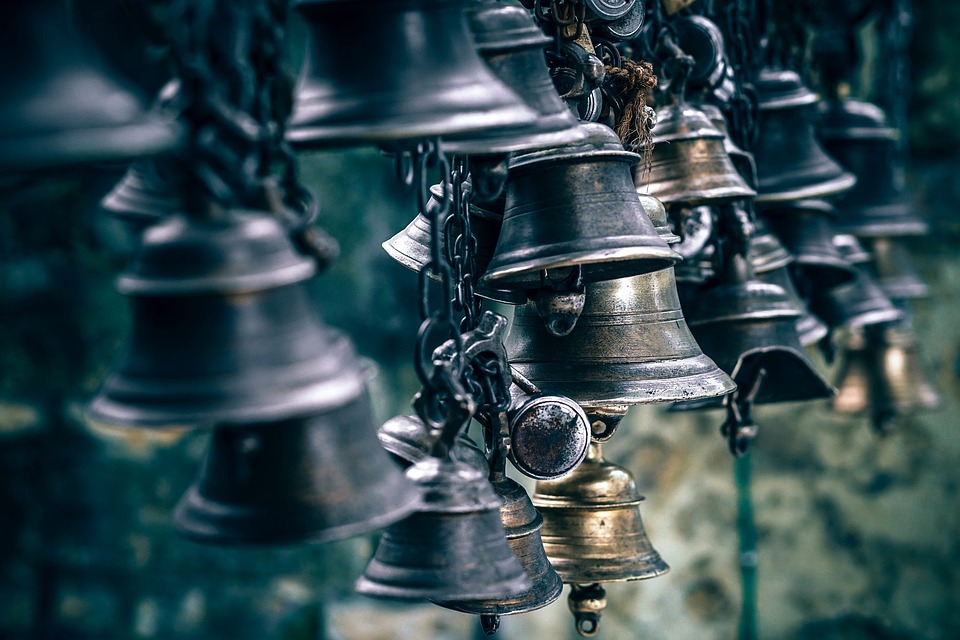 How about you?
Are you a sensitive writer? I'd love to hear about your experiences.