Hi everyone! It's my pleasure to welcome Suzanne Smith, an award-winning romance author from Chicago, USA.
Her book, The Brute and I, is one of her emotionally rendering stories that won the Literary Titan Book Awards' gold award. The novel is also a finalist in the Best Book Awards. It explores the psychological complexities of a relationship, winning the hearts of readers worldwide.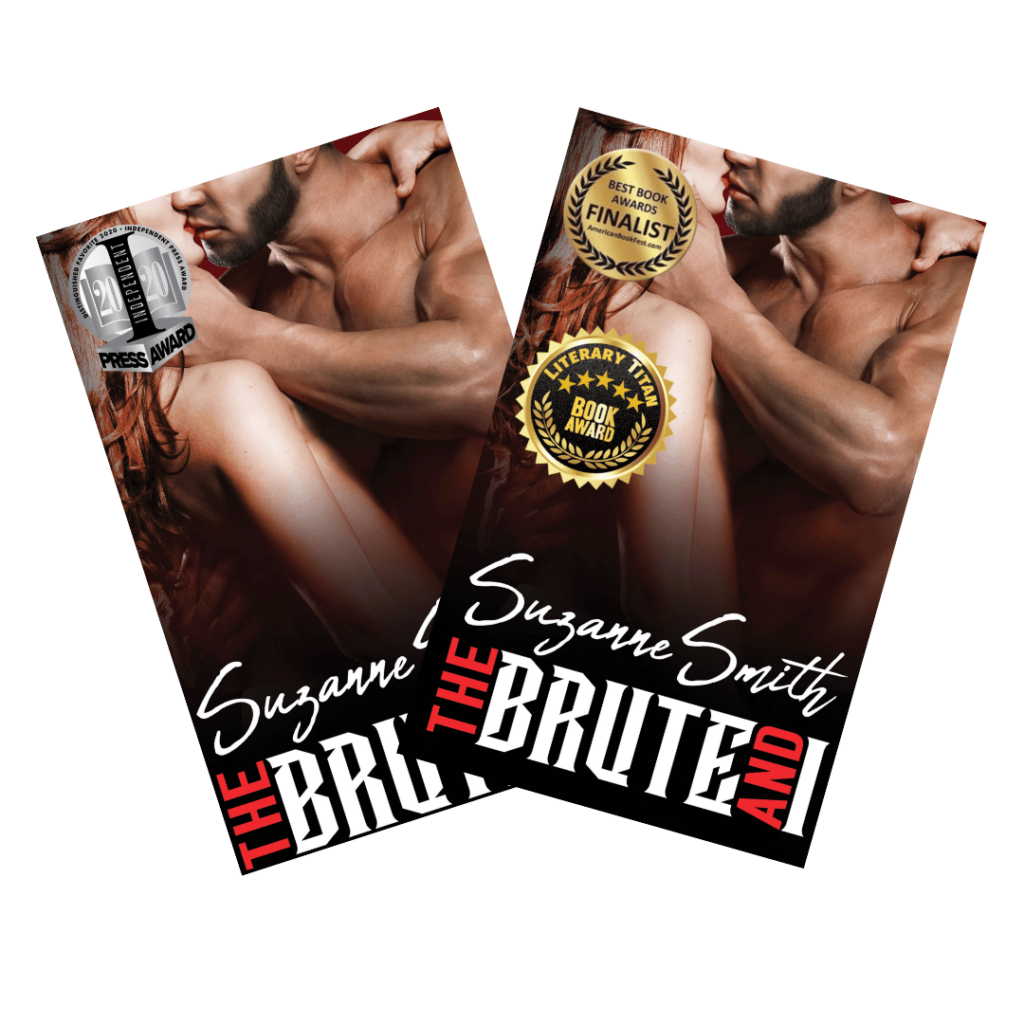 Congratulations on winning the Literary Titan Book Awards. Which of your stories won the awards and what they are about?
Thank you Estelle!  I have two short stories and one full length novel that have won the Literary Titan Gold Award. The first short story is The Mortal Vampire, in The Mystic Desire Anthology. It's about a 300 year old vampire that starts to regain his humanity after he meets a mysterious human named Angela.
The second short story is Bullets and Bustles, in The Cowboy Desire Anthology. It's set in the Old West and is about a female bounty hunter named Emma Tombs who is forced to come face to face with who she really is and the true reason she's compelled to hunt and kill men.
The full length novel is The Brute and I. It's about the passionate, yet destructive relationship between Alex and her lover Marco. While the three stories are different in terms of time and place, they all touch on themes of forgiveness and redemption. All of the books were published by BVS.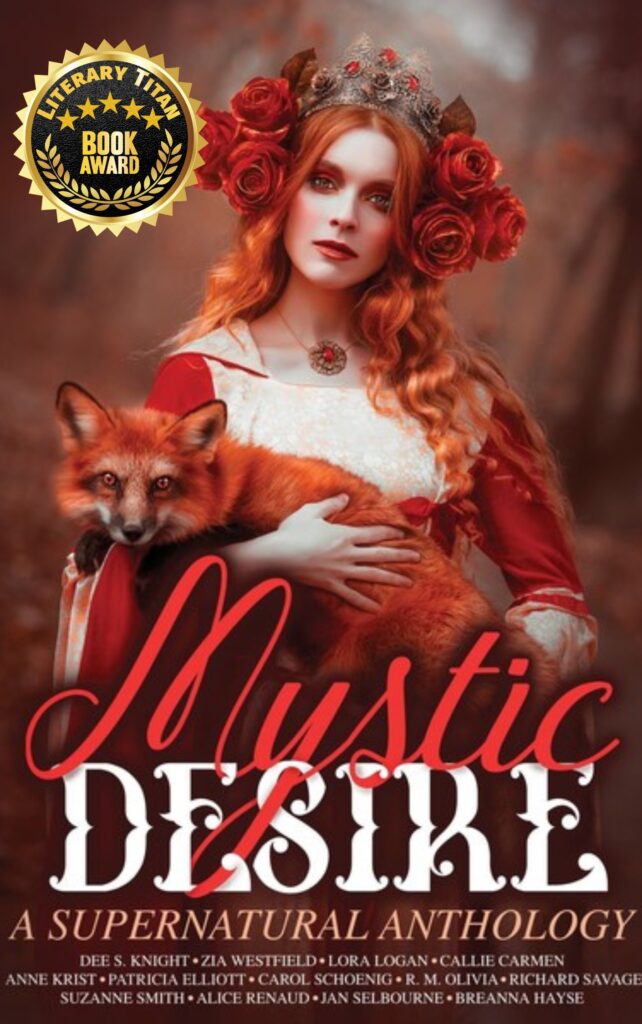 Also, congratulations on The Brute and I getting into the finals of the Best Book Awards. How will you be celebrating your successes?
Probably with a drink or two and a steak dinner.
How did you feel when you were informed about your wins/successes?
Elated. I really hadn't anticipated it. As an author who writes psychologically dark stories, I often ask myself if those who read my work are able to relate to the severely flawed characters that I create.
Are my characters likable? Memorable? Winning an award tells me that they are, at least to the judges of the contests. It's encouraging.
Is this the first time you've won a book award?
No. The Brute and I placed as a Distinguished Favorite in the Independent Press Award Contest in 2020.
When did you start writing and what motivated you to write?
I started writing a few years ago. Retirement was fast approaching and I wanted to find a hobby that would keep me busy. I figured I'd try my hand at romance, so I started taking online writing classes.
Writing romance proved more difficult than I ever thought it would be. But, I had a great teacher/editor named Laurie Sanders who helped me with character development, deep point of view, and plot progression, among other things.
It wasn't long before I realized how stimulating and satisfying it was to bring the characters that I'd imagined in my head to life on the page.  I also found that writing allowed me certain freedoms. The freedom to travel back and forth in time, to go anywhere in this world or another, and to kill someone without consequence. Lol.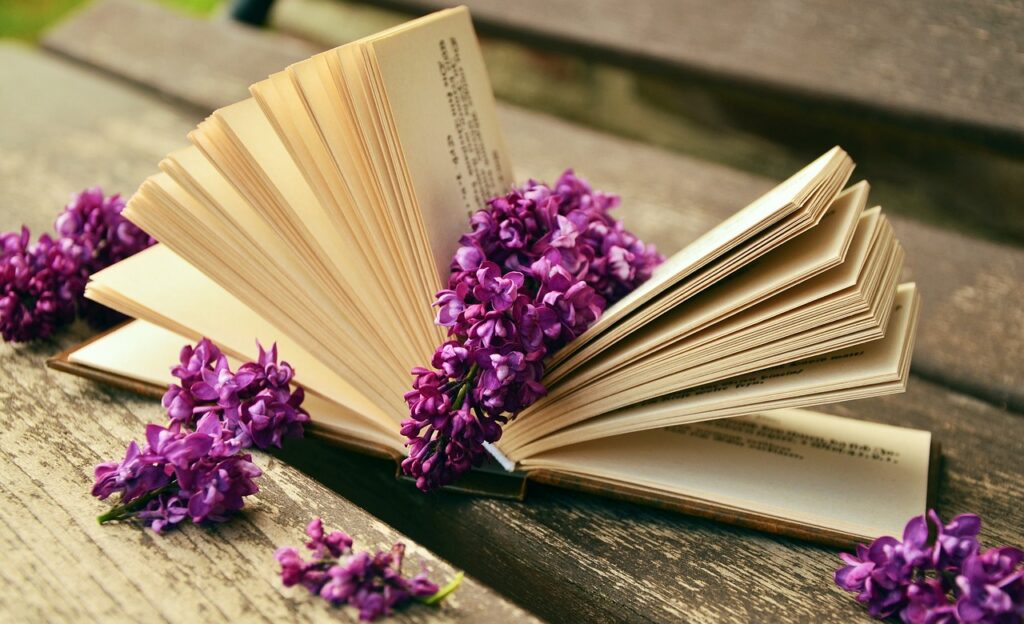 What are the highs and lows of being an author?
The highest of the highs is holding a physical copy of your published book in your hand. It offers tangible proof that you've achieved your goal. I also love getting complimented on my work completely out of the blue.  One morning, not that long ago, as I was sitting in my chair at the front desk of the dental office I worked at, a patient approached me and told me that she'd really enjoyed reading The Brute and I. I had no idea she even knew I was a writer. I was on cloud nine all day.
The lows are those negative comments that you have no control over.  I had someone on Twitter comment that they didn't read The Brute and I because they found the title in combination with the cover offensive, that I should be ashamed of referring to a dark-skinned man as a brute. I also had a Christian author insult me when I friended her on FB. She said she would never, ever be friends with someone like me who writes "smut" and how dare I think that she would.
The negative comments weren't based on the story itself, but rather on what each of these people perceived the story to be about. But, that's social media and you just have to move past it.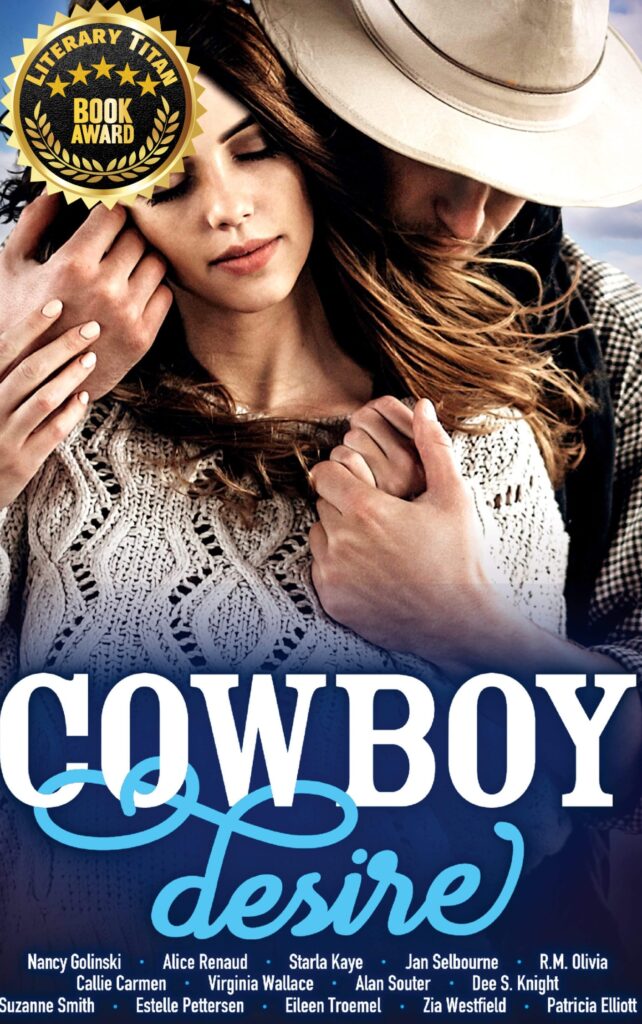 Have you ever received criticism from readers, editors, or reviewers? If so, how did you handle it?
So far, the only criticism I've received was from an editor who didn't like the pacing of The Brute and I. I fully agreed with what he said. For a little while, I turned to writing short stories. I found that writing short stories helped me with the pacing issue immensely. I respect criticism, but only if it is constructive.
What is the nicest thing anyone has said about your work?
Well, not the nicest, but certainly the most profound, was when my boss's wife, who is an avid reader, told me that she will never again look at me the same way now that she's read my stories. She had no idea that I had such darkness in me. It's kind of thrilling to expose that hidden side of yourself to someone.
What is the one key advice you would give to anyone who wants to become a published author?
This can't be said enough. Never give up. Take bad reviews and rejection letters with a grain of salt and move forward. 
What do you do when you're not writing?
I read, do a little gardening, spend quality time with my three fur babies, and watch a lot of Netflix. I'm probably one of the few writers that spends more time watching television than reading a book.
What is your next writing project?
I recently completed a full length novel titled Lilah's Limit. The story is set in New Orleans circa 1870, and is about a scarred man who falls in love with a prostitute.  I'm currently working on a story about a young girl who is tormented by a demon who lives inside her walls.
Thank you so much, Suzanne!
---

Here is where you can find Suzanne:  https://linktr.ee/authorSuzanne
Book Links: