By Estelle Pettersen, author of Lessons on Seduction.

I'm writing this blog post for aspiring writers who dream to have their books published one day. I hope this will help you make clever choices as part of your publishing journey.
Are you looking for a publisher?
Okay, so you've spent time researching (this is a MUST), writing, editing, editing, and editing your story. Have I emphasized the editing part enough? You're now feeling ready and excited to submit your story to an agent or publisher.
There's been a lot of buzz, hype, and excitement about finding publishers, but here's what you need to know, because amid the good publishers, there are many sharks out there. When I mean sharks, I'm referring to:
Vanity publishers
Vanity publishers offer you contracts where you pay an arm, leg, foot, or kidney to have your work published. With some vanity publishers, you pay for all the services, but you don't even own the book because they may demand in the contract the same rights over the book as a traditional publisher would. Does this sound fair? My advice: don't do it.
They paint themselves as credible but Google them. Google publisher reviews on them. Be wary. Their game is a dirty business, driven by what they can milk out of you, not giving a d-mn about the quality of your content.
You're only selling yourself short because what have you really achieved? If your work is truly outstanding and you've jumped too soon in bed with a vanity publisher, you'll always be questioning yourself, "What if I had gone with a traditional publisher?" When I talk about traditional publishing in this sense, I'm referring to the Writer's Digest definition:
"Traditional book publishing is when a publisher offers the author a contract and, in turn, prints, publishes, and sells your book through booksellers and other retailers. The publisher essentially buys the right to publish your book and pays you royalties from the sales."
(source: https://writersdigestshop.com/pages/how-to-publish-a-book-an-overview-of-traditional-self-publishing)

False agents
False agents will pitch your book to publishers for an inflated fee. What happens? You end up paying a lot of money and they do the work you could have done: send a generic email to a ton of publishers but nothing is personalized; it's just a big blast.
Companies that claim to have direct contacts with publishers and will write your synopsis and submission letter for a large amount of money also fall into this category. Plus, you can pay more! Why? Because there are add-ons if you want more, such as a tracking list of publishers/agents, edited chapters of your manuscript, etc.
For goodness sake, don't you trust your own writing and research skills? If you can write your own story, you should be able to write your own synopsis and submission letter. And guess what? Doing it yourself is free!
Cold-calling publishers

These are 'Publishers' who approach you out of the blue, claiming that they love your work and offer to send a contract. Do they even know your name? Have they really read your novel? What do they like about your work? Did they even mention your novel title in their message? Be very careful about what they promise because all that glitters ain't gold. Do not lock yourself into a contract that seems too easy and too good to be true.
Did you check their platform and see how many readers they actually have? Or how many stories they have? Are they quality stories? Will you be lost in the sea, competing with others who have been promised the same shady, shoddy deal? My advice: stay away from them.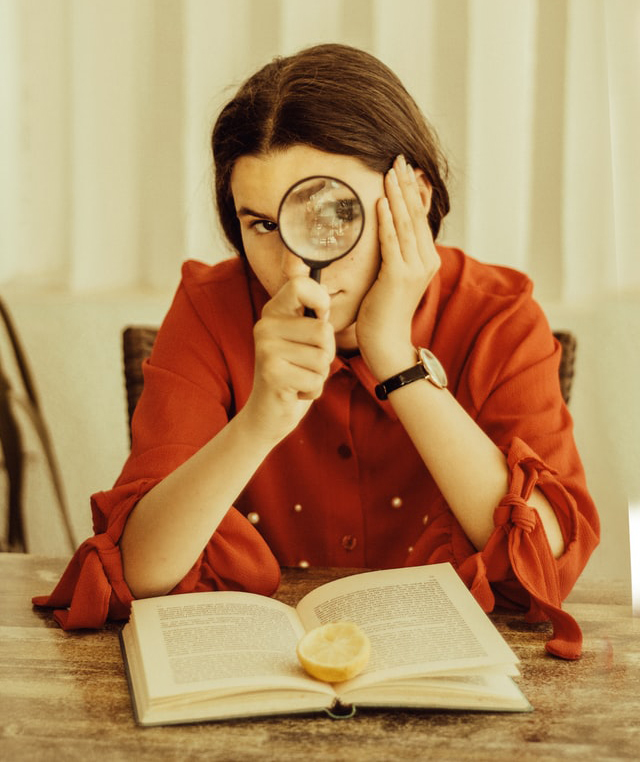 Good publishers don't:
Approach you out of the blue. They're often going through submissions and picking the ones that are the right fit for their publishing goals.
Ask you to pay a ridiculous amount of money to cover publishing or marketing costs. This is a general statement as there are some good hybrid publishers out there who do give a fair deal.
Offer a small percentage of sale returns – your share (eg. 5%).
Hike the price for your book's selling price so that it's harder to sell.
Aggressively push you to sign the contract with haste.
Leave you in the dark when it comes to marketing your book.
Good publishers do:
Have a submission process where writers (or agents on behalf of writers) are encouraged to submit a manuscript, based on the publisher's requirements.
Offer a contract where you, as the author, are not required to foot a hefty amount toward the publishing of your book. That's right, you heard me. The publisher pays you, not the other way around.
Offer a fair percentage of sales returns – your fair share.
Price your book so it's at a competitive price, including a presale prior to the book's release. The book's price will be similar to other books in your subgenre.
Give you a reasonable deadline to sign the contract.
Encourage you and guide you with marketing your book, and offer promotional opportunities and events. This includes developing a social media presence and offering suggestions such as having an author's website among other things.
There's one last thing that good publishers do: they believe in you. I chose to go the hard road and persevere with my writing. It took me two years from draft to final manuscript of Lessons on Seduction, and I did my research on publishers.
I found my publisher Black Velvet Seductions after doing my homework and checking for erotic romance publishers with great reviews in the publishing industry. It was also listed on renowned sci-fi and fantasy author Piers Anthony's website, in the publishers' list.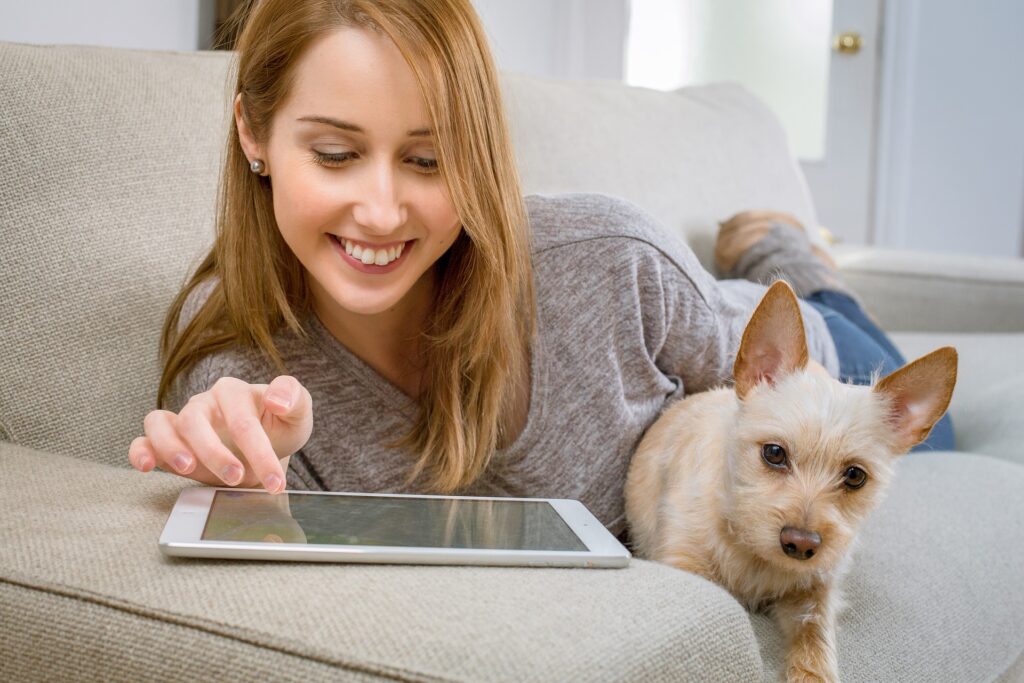 Finally, there are three platforms I recommend, where you can meet and interact with other readers and writers to help you grow in your writing journey:
Radish Fiction (by application only, they can be tough on screening content quality)
Inkitt (by application).
I've got a presence in all three platforms (I've only got draft sample stories on the latter two and haven't been too active; I just don't have the time to stretch, sorry!), but I'm most active in my role as an ambassador for Wattpad, doing my best to give other writers a helping hand. I believe we can all succeed. I really do!
Whatever your goals are, please be patient. Please be persistent, and please persevere. Every author who has a contract with a publisher will tell you that they have had to persevere before they get their work published.
The other option, of course, is to self-publish. However, I would suggest trying an agent or publisher first. Why? They can open the door for you in so many ways and can give a boost to lift first-time authors. You can also meet other more experienced authors (with the same publisher) who you can learn from and grow.
I'll write some more about publishing, but I thought this is a good start.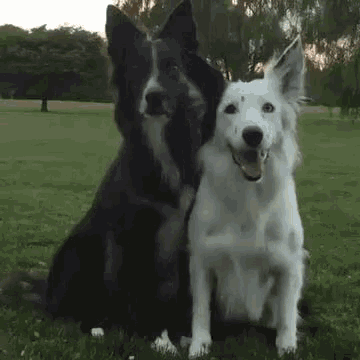 Useful links: