Are you looking for new authors to follow? Watch my interview with authors D.L. Croisette and Gala Russ, who talk about their writing journeys, advice on writing, and author Willa Drew.
Find them here:
Willa Drew – author of YA romances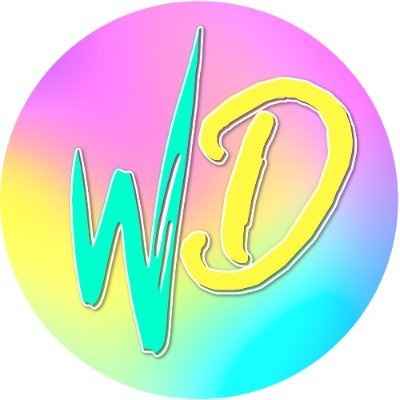 D.L. Croisette – author of bold and sultry stories with heart. Here's an earlier interview with the author of the Ruby Red Romances Collection:
Gala Russ – writer of women's fiction and romance. Occasional poet. Omnivorous reader. Speaker of English, French, Russian, and Spanish. You can read her work here: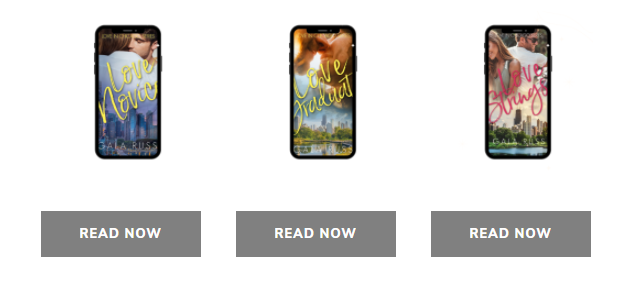 Thank you to Øyvind Kaland, Kaland Marketing, for editing parts of the above-featured video.